Product description
Bring the tropics into your home with the Musa nana, also known as Banana plant or Dwarf banana. The Banana plant is a very popular and sought-after plant.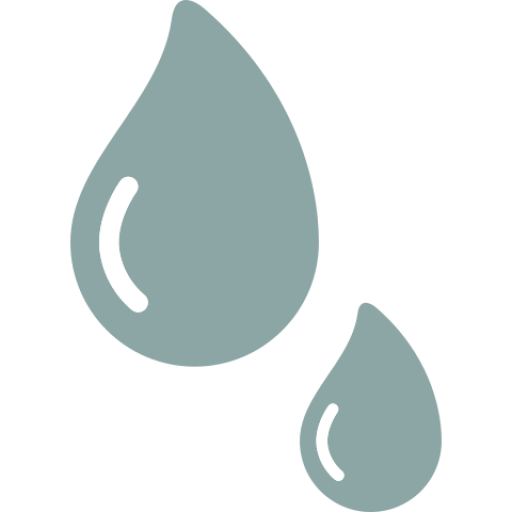 Drinks a lot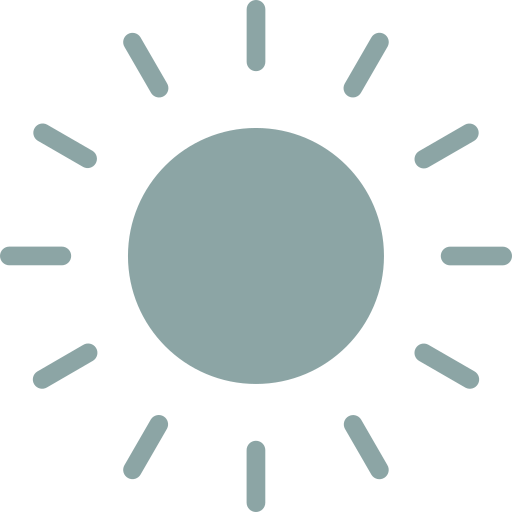 Likes to stand in a sunny spot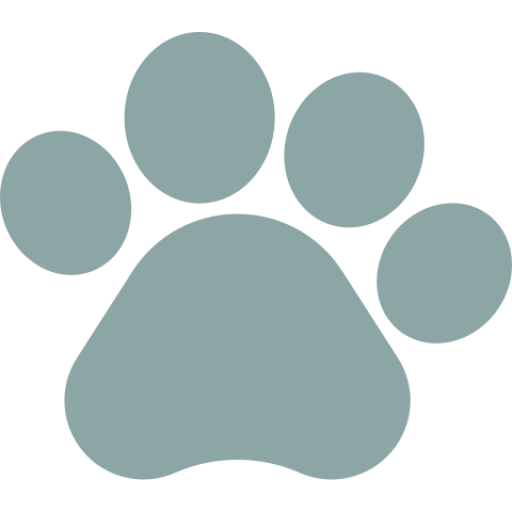 Pet friendly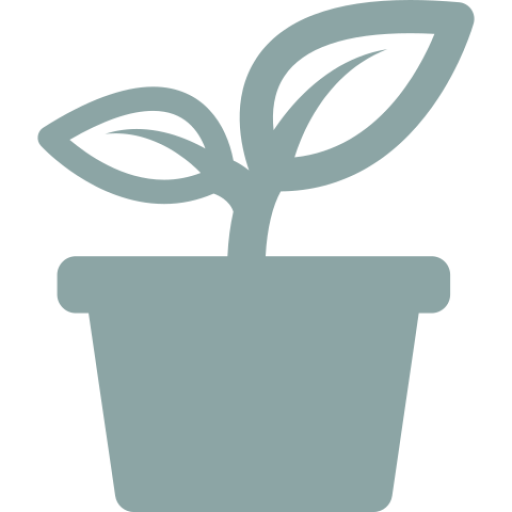 Pot size 21cm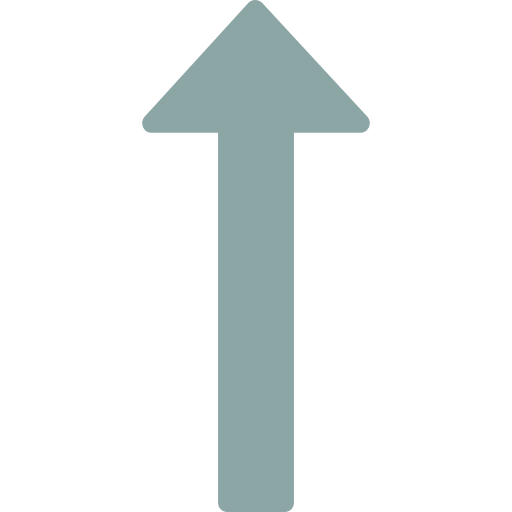 Height 90cm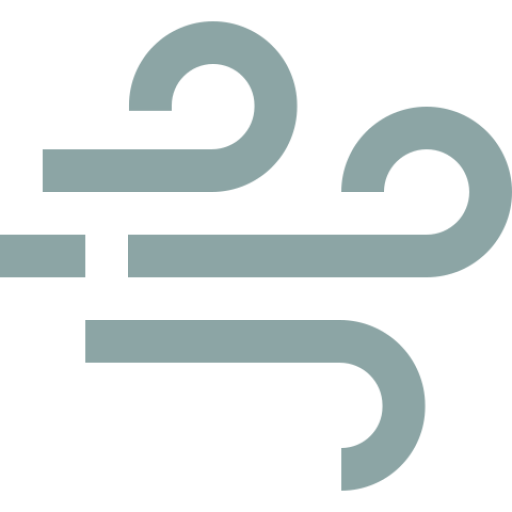 Air purging
With the Musa - also called 'Banana plant' - you will have your own bananas at home in 3 years. But in the meantime you can enjoy a tropical touch in your living room. Want to know more about this colourful plant? On the page care you will find all the ins and outs.
Plants are never exactly the same, the shape and dimensions can change.
€49,95

€31,95

€29,95
€29,95