Product description
The Aspidistra is perfect for the plant killers among us. It can withstand drought and takes enough with little light. Just don't put it in the full sun and don't water it too much.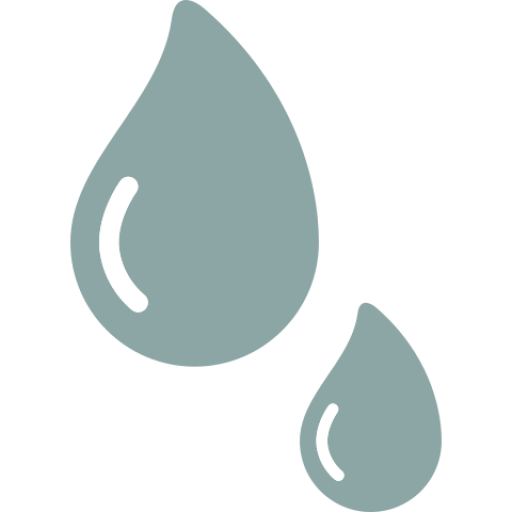 Occasionally some water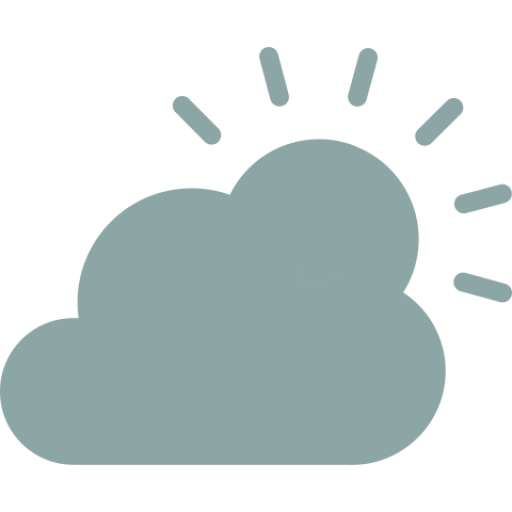 A little bit of both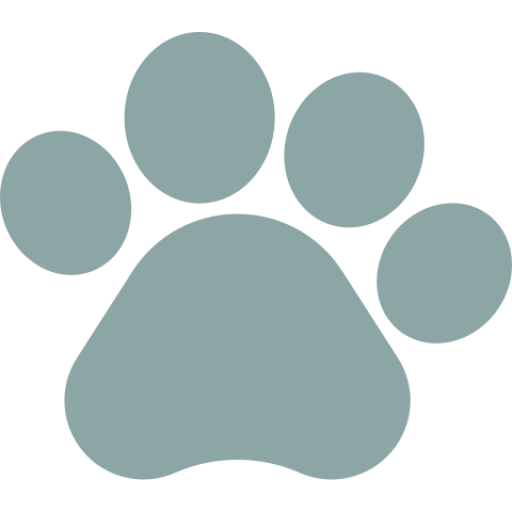 Pet-proof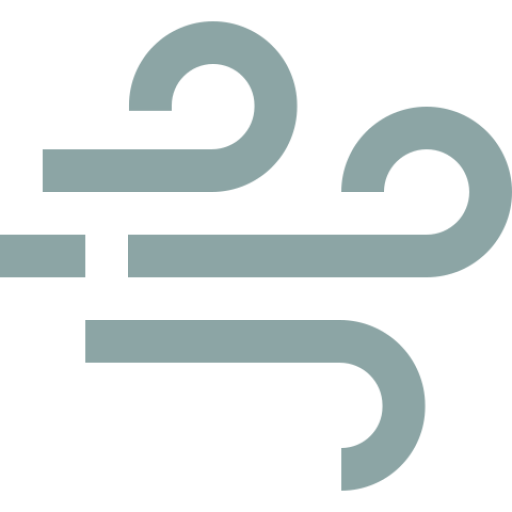 Air purifying
Plants are never exactly the same, the shape and dimensions can change.
By Bram

26 / Jun / 2019

Goede levering en netjes verpakt.
€29,95€34,95