Product description
Big, green, nice and rough. This palm has it all! Bring a piece of the tropics into your home with this exotic topper.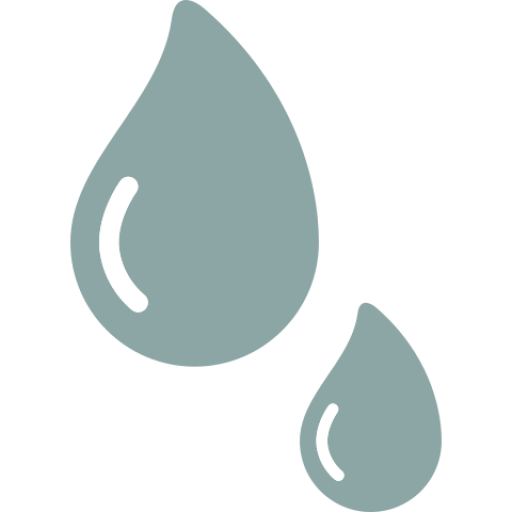 1x per week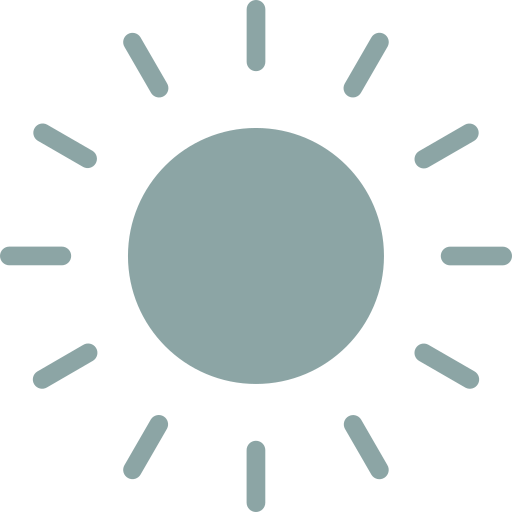 Purebred sun worshipper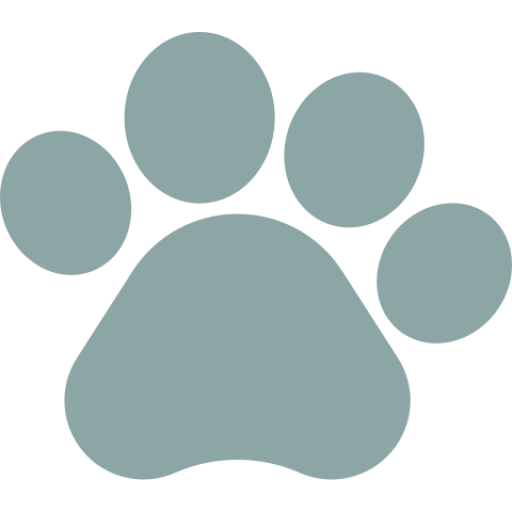 Pet-proof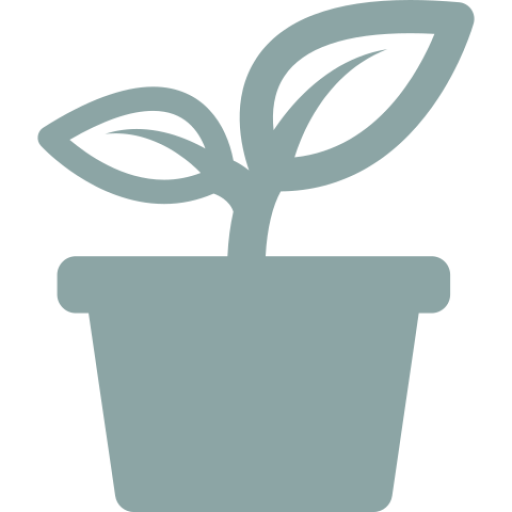 Pot size 21cm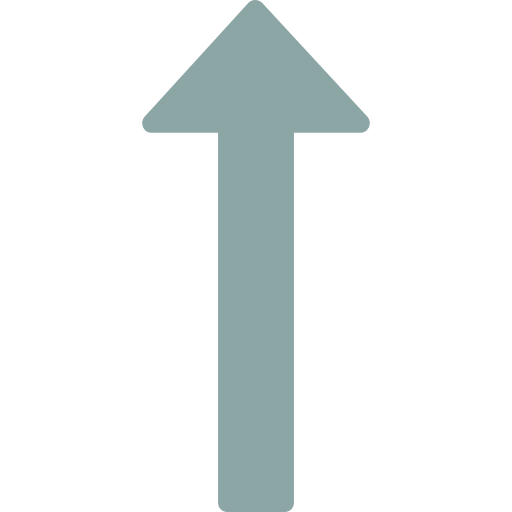 Height 100cm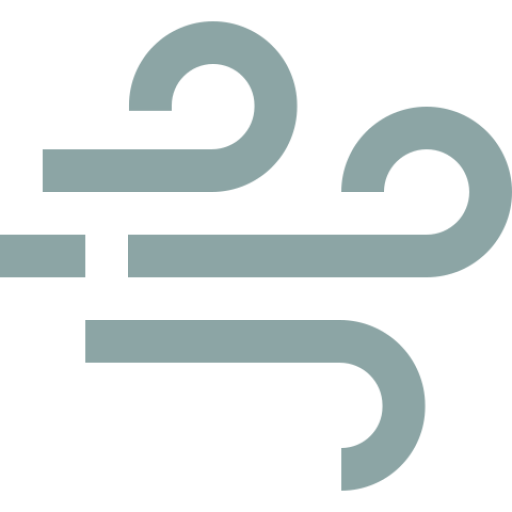 Air purifying
When you put the palm in a nice, warm place, it exudes a lot of happiness. Want to know more about this special plant?
Plants are never exactly the same, the shape and dimensions can change
Een sfeervolle toevoeging aan ons kantoorpand. Wij zijn heel blij met deze zogeheten ´´goudpalm´´. Bedankt voor de prettige service. Wij raden deze zeker aan bij onze partners.

Erg blij mee!

Waanzinnge palm. Erg blij mee!
€29,95