Areca / Dypsis Palm in pot
|
Geef een groene boost aan je interieur

Nooit meer zeulen en slepen

Free shipping vanaf € 20,- (NL)
Information
Big, green and nice and rough. This palm has it all! Bring a piece of the tropics into your home with this exotic topper.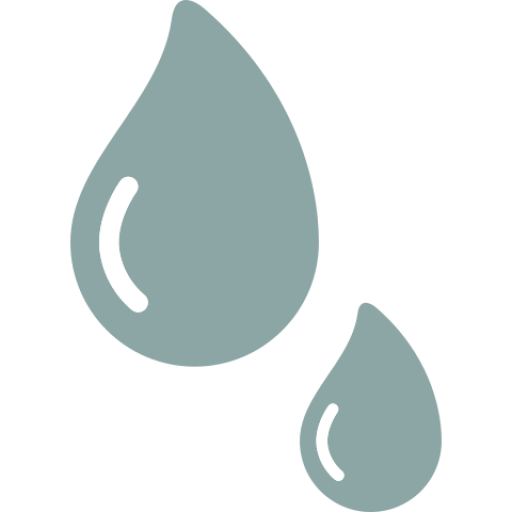 Once a week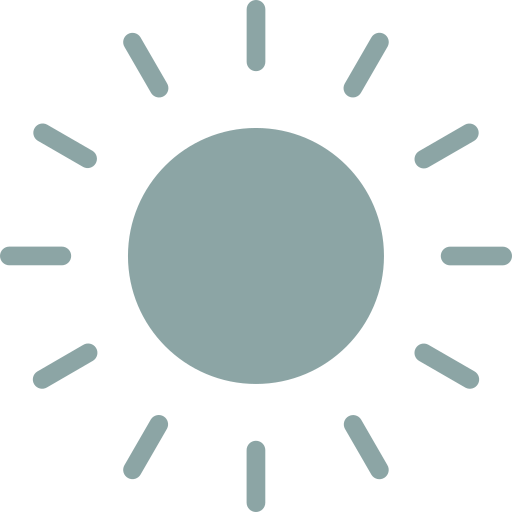 Purebred sun worshipper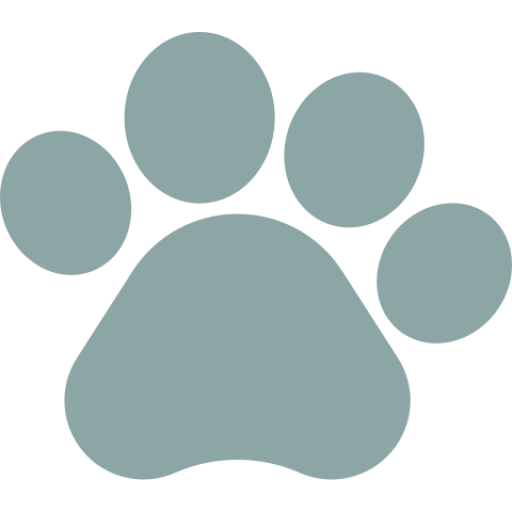 Pet-proof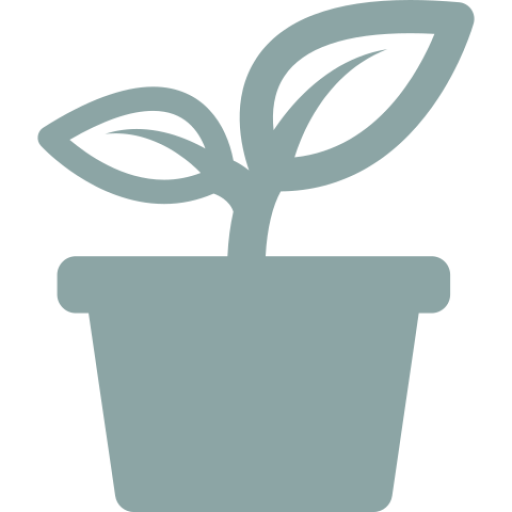 Pot size 21cm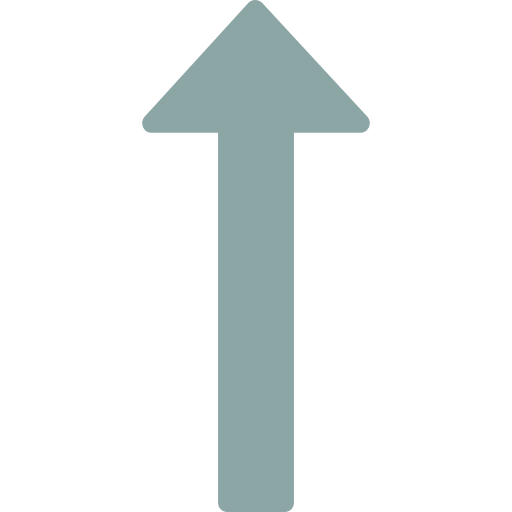 Height 90cm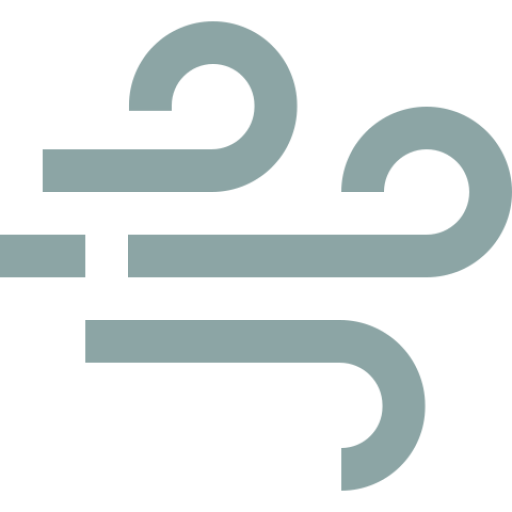 Air purifying

When you put the palm in a nice, warm place, it exudes a lot of happiness.
Plants are never exactly the same, the shape and dimensions can change
Reviews
average of 0 review(s)
No reviews found
Read or write a review