Product description
In favor of the color white? Then you will surely like the Anthurium White. It fits perfectly in a Scandinavian interior.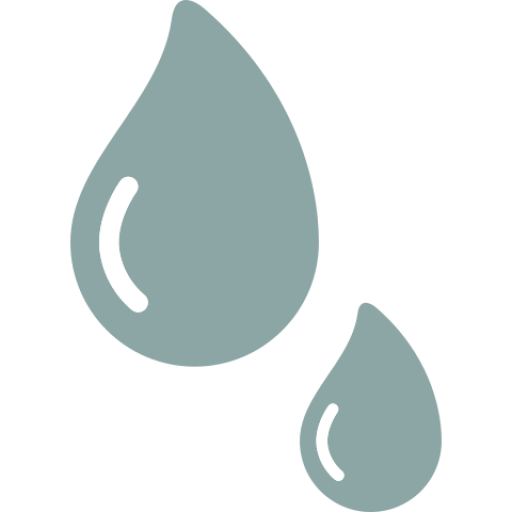 1x Per week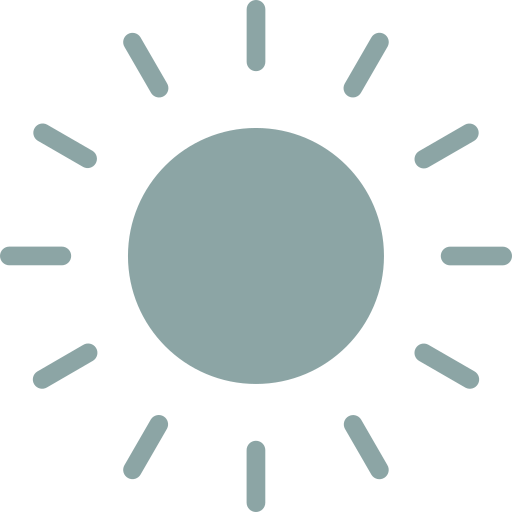 Purebred sun worshipper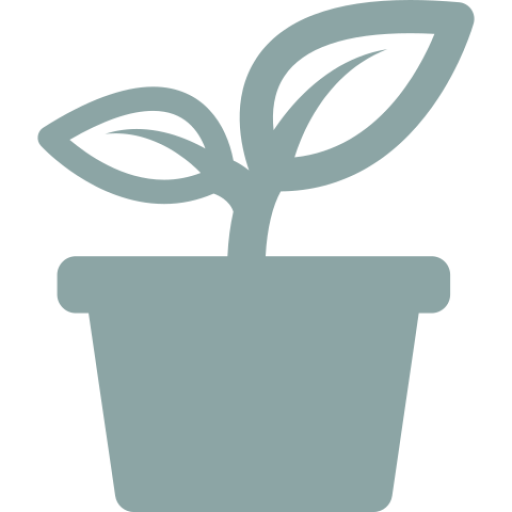 Pot size 12cm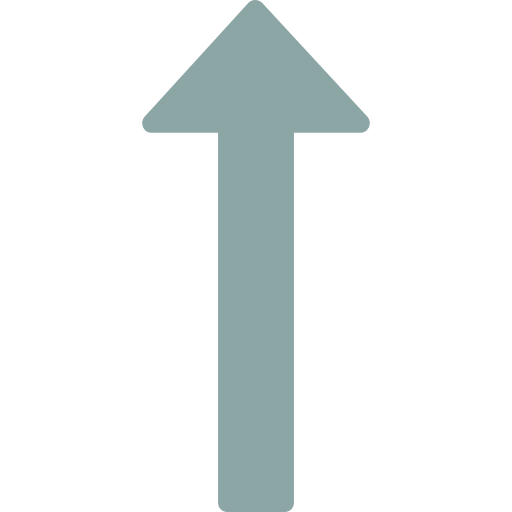 Height 40cm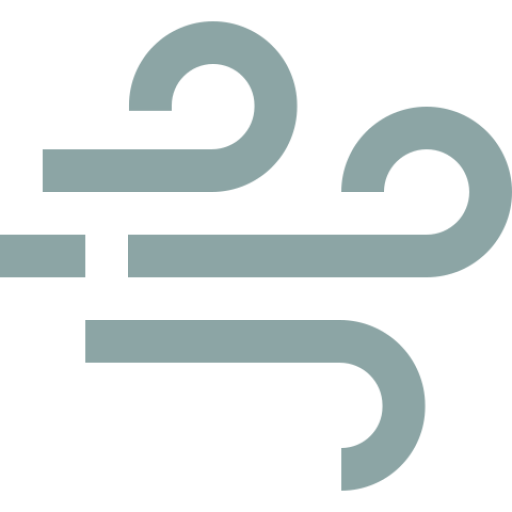 Air purifying
The best care for your Anthurium
The biggest misunderstanding is that an Anthurium is difficult to take care of. The opposite is true! With a little extra attention, your Anthurium can bloom several times a year.
Plants are never exactly the same, the shape and dimensions can change
Ontzettend tevreden!

Mooie, strakke planten die perfect bij mijn Scandinavische interieur passen. Ze zijn goed aangekomen in de verpakking.
€27,95