Product description
Mrs. Sweetlips is the most vain of our Anthurium family. She is the center of attention with her special flowers and she loves it!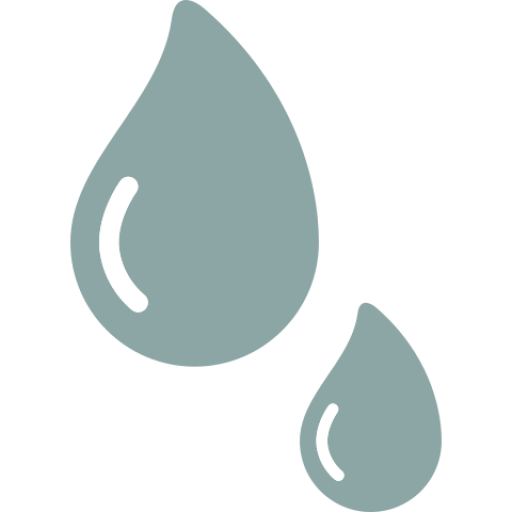 1x Per week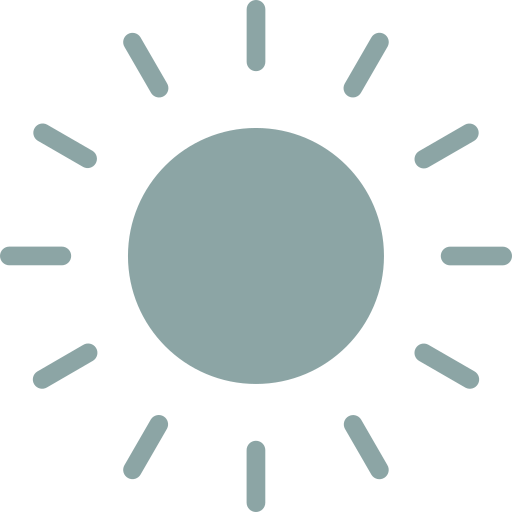 Loves to stand in a sunny spot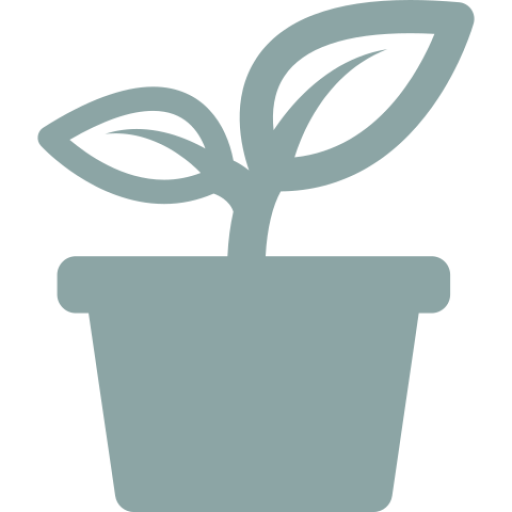 Pot size 12cm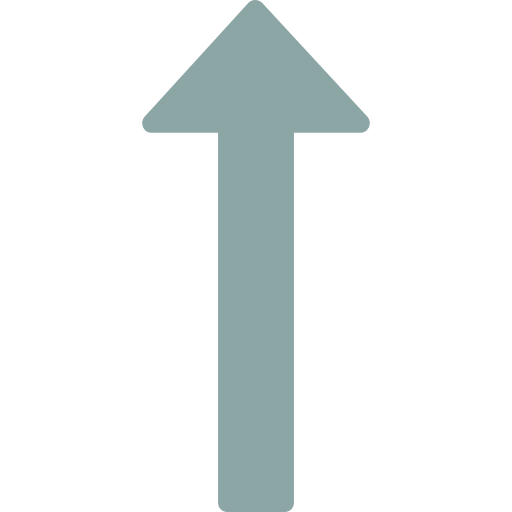 Height 40cm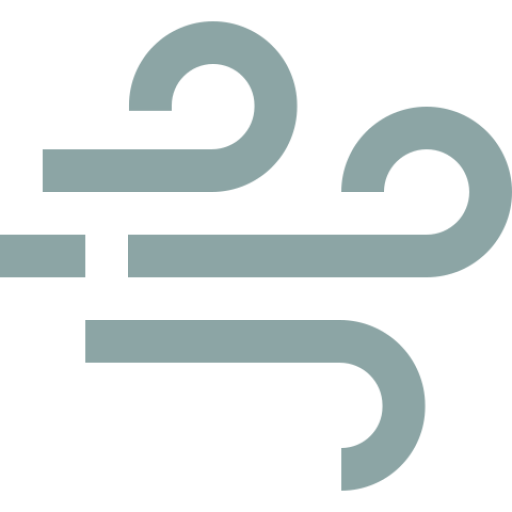 Air purifying
The best care for your Anthurium
The biggest misunderstanding is that an Anthurium is difficult to care for. The opposite is true! With a little extra attention, your Anthurium can bloom several times a year.
Plants are never exactly the same, the shape and dimensions can change
absoluut mijn favoriet! blijft onwijs lang mooi.

Apart soort. Zie je maar weinig. En ze doen het nog eens goed ook!
€44,95

€54,95 €57,90