Product description
This Anthurium Purple is a bit different than all other Anthuriums, and he is proud of that! The Anthurium Purple is a real eye-catcher with his deep purple flowers. A special plant that lives up to its name.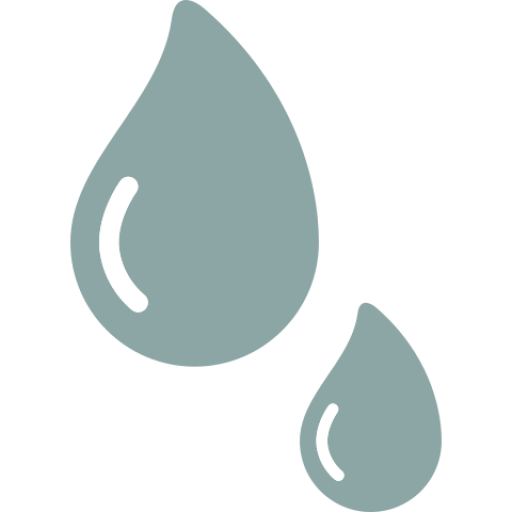 1x Per week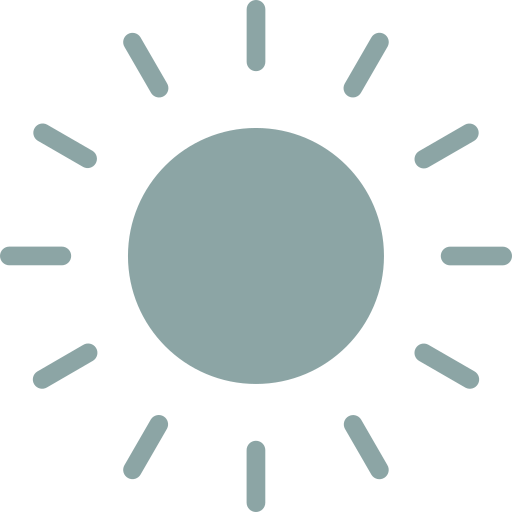 Loves to stand in a sunny spot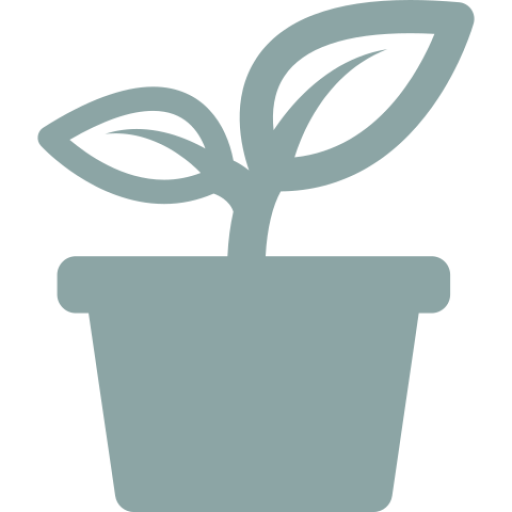 Pot size 12cm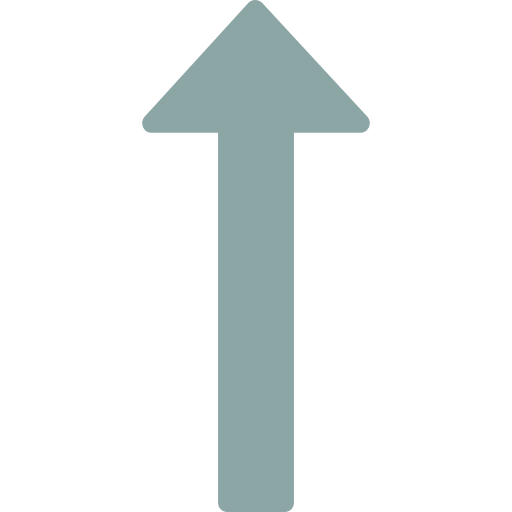 Height 40cm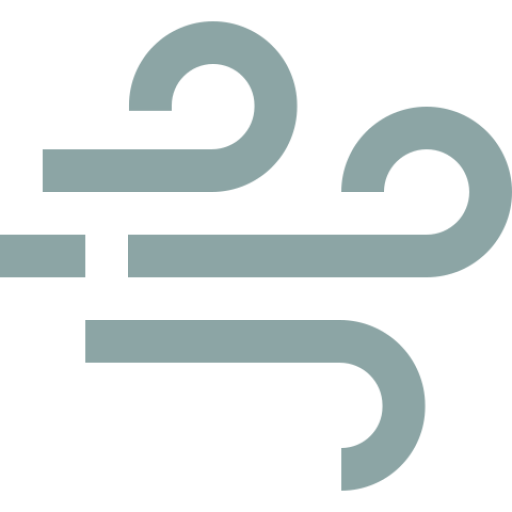 Air purifying
The best care for your Anthurium
The biggest misunderstanding is that an Anthurium is difficult to care for. The opposite is true! With a little extra attention, your Anthurium can bloom several times a year.
Plants are never exactly the same, the shape and dimensions can change
deze anthurium plant is mooier dan ik had verwacht. het is een mooi maatje. en als pakketaanbieding ideaal!
€29,95

€29,95

€29,95
#joingreenbubble
Green Bubble bij jou thuis! Inspiratie voor alle planten liefhebbers.
€29,95