Product description
Anthurium Pink is a beautiful full plant with many 'fuchsia pink' flowers. An absolute winner in our assortment. She doesn't stand out too much and therefore fits in almost every interior.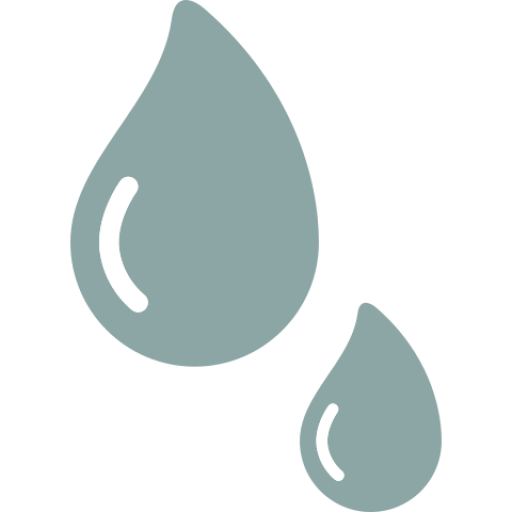 1x Per week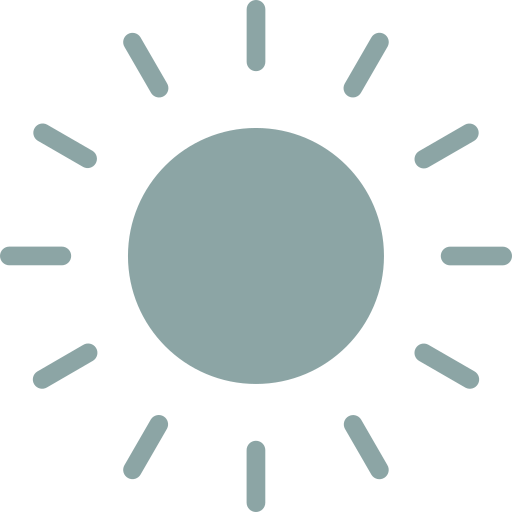 Loves to stand in a sunny spot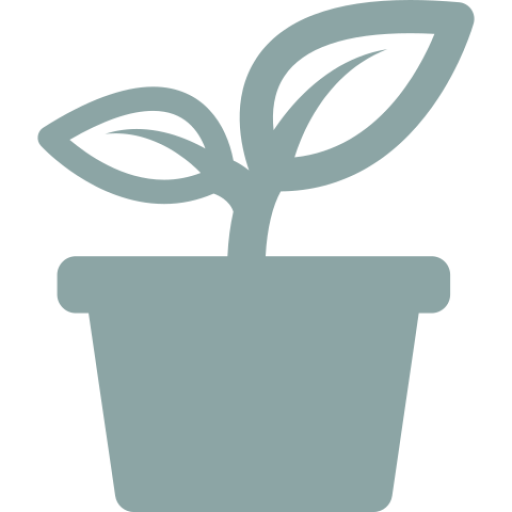 Pot size 12cm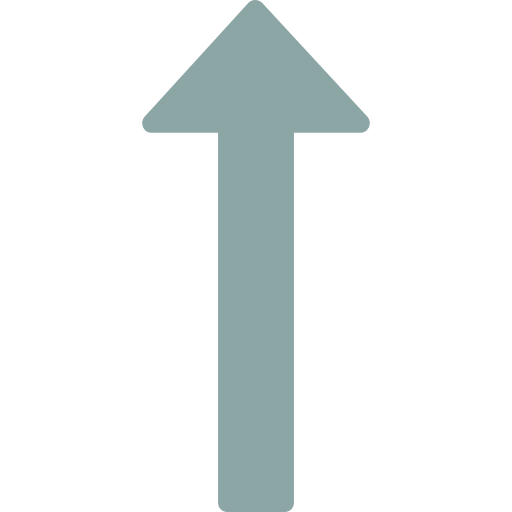 Height 40cm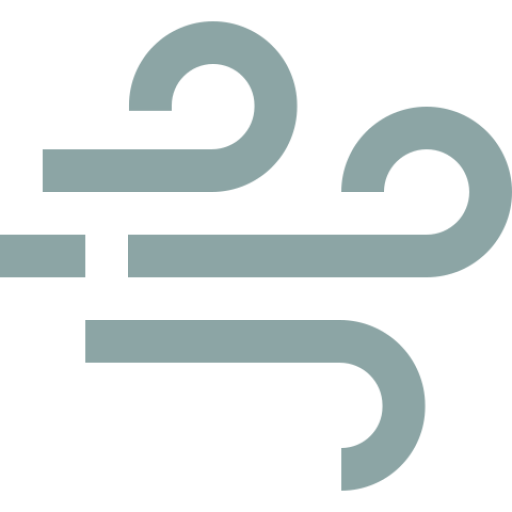 Air purifying
The best care for your Anthurium
The biggest misunderstanding is that an Anthurium is difficult to care for. The opposite is true! With a little extra attention, your Anthurium can even bloom several times a year.
Plants are never exactly the same, the shape and dimensions can change
Leuke anthurium. Mooie kleur en een goede kwaliteit, zeker een aanrader!
€29,95

€29,95

€29,95
#joingreenbubble
Green Bubble bij jou thuis! Inspiratie voor alle planten liefhebbers.
€29,95