Product description
There it is... one of the most popular Alocasias, the Portodora.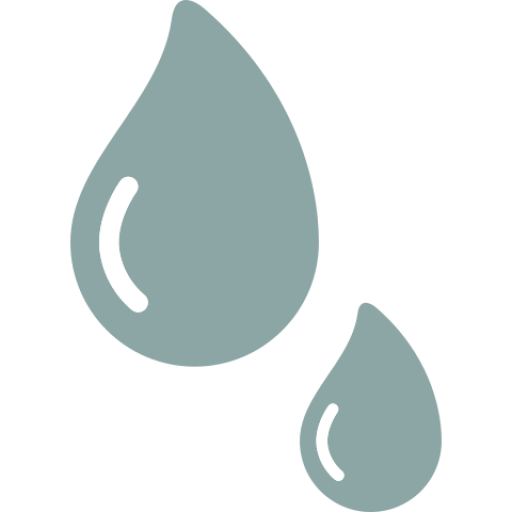 1x per week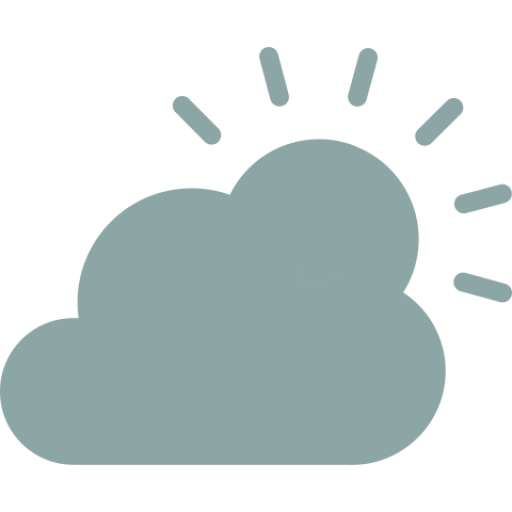 A little bit of both.
 Pt size 21cm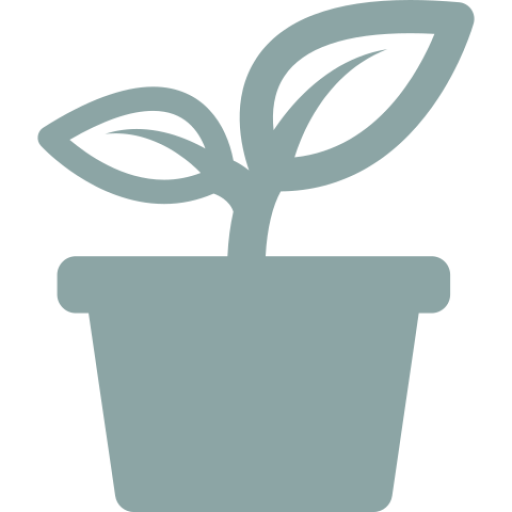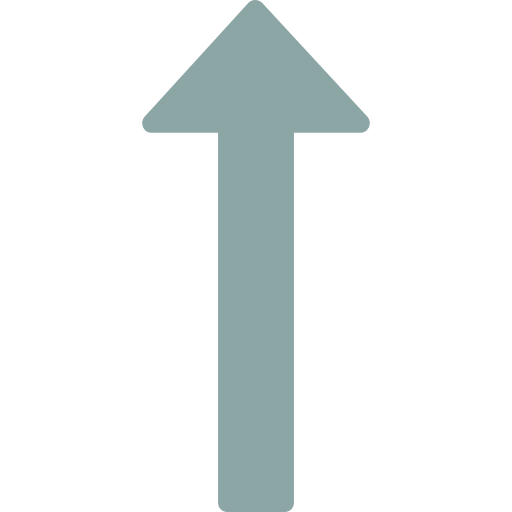 Height 80cm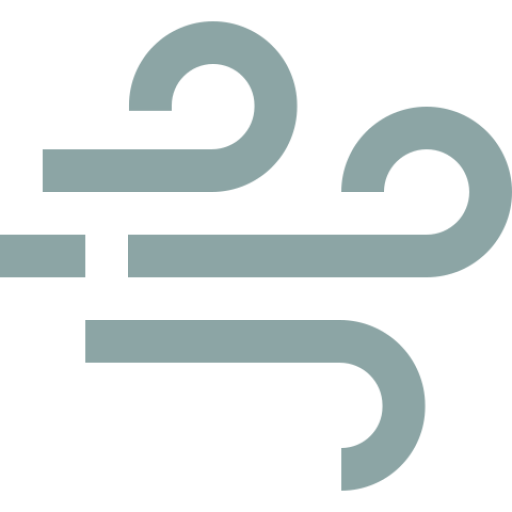 Air purifying
The Alocasia, also called elephant ear, is a great plant with a topical touch that is really a nice addition to your interior. On the care page of Green Bubble you will find all the ins and outs.
Plants are never exactly the same, the shape and dimensions can change
About Yoshiko baskets
Yoshiko baskets are made of durable, organic materials. In addition, these baskets are only produced in factories that respect ethical values; no child labour or forced labour, regardless of age. This makes Yoshiko such a beautiful and popular brand.
Toon alle combinaties
Toon minder combinaties
€36,95
€34,95€39,95