Product description
Silver Bay likes dark. It originates from the rainforests of the East Indies. Here it grows under a dense cover of leaves. So it stands mainly in the shade. By the way, did you know that Aglaonema is Greek for 'beautiful threads'?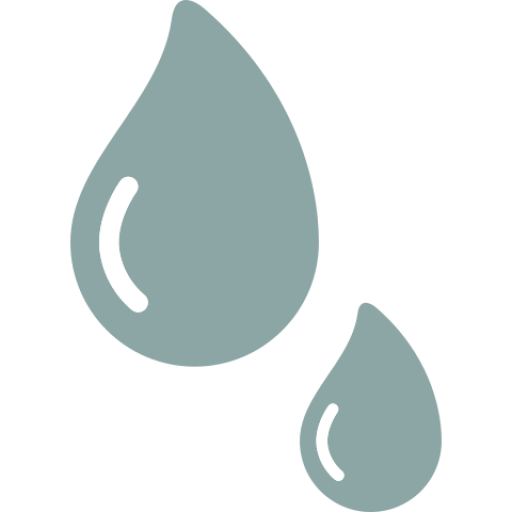 1x per week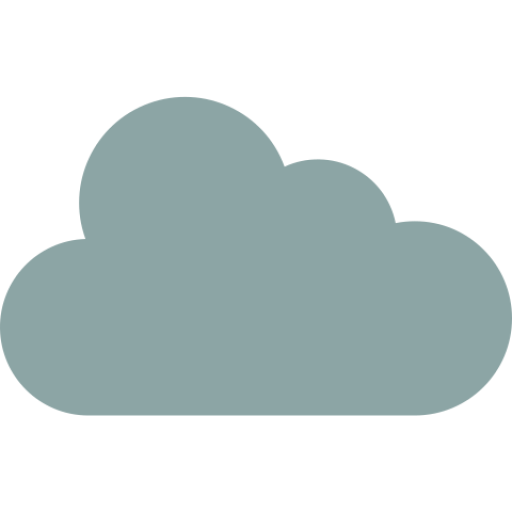 Put me in the shade.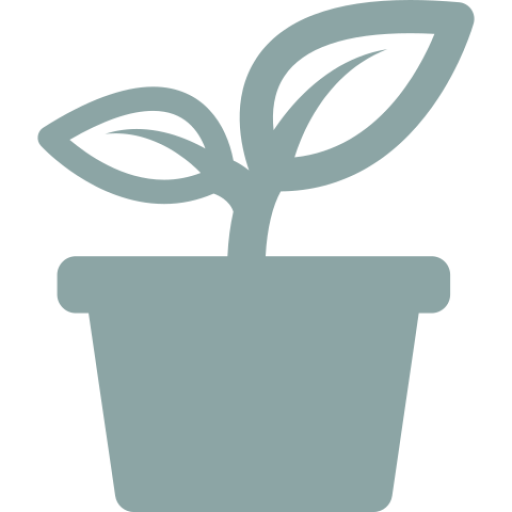 Pot size 27cm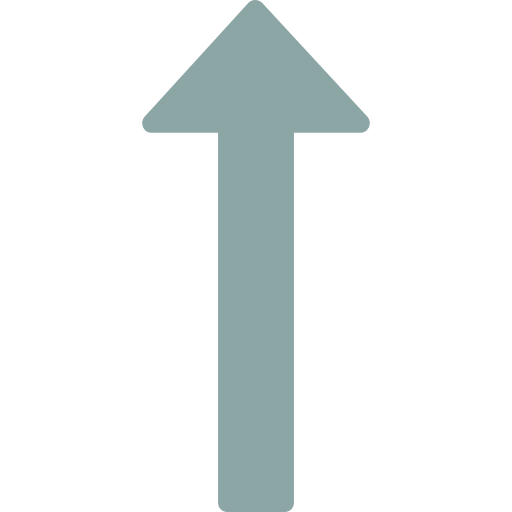 Height 70cm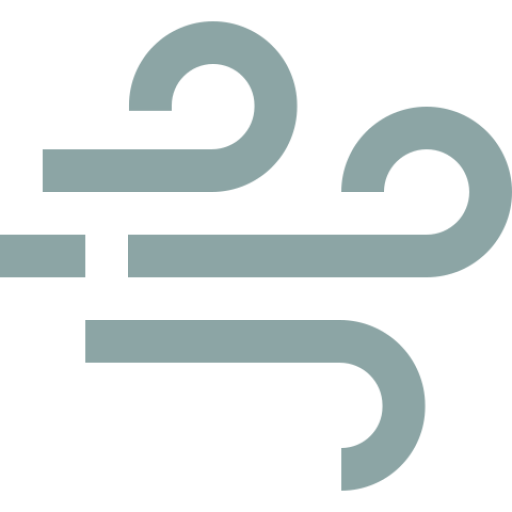 Air purifying
The best care for your Aglaonema
The Aglaonema is an easy-care houseplant. It prefers to stand in a dark place with a semi-moist soil. Furthermore, it needs little care.
Plants are living products and are therefore never exactly the same. The shape and dimensions may vary.
€24,95

€34,95

€26,95
€36,95