4x Tropical green plant mix
|
Give a green boost to your interior

No more dragging with plants

Free shipping from € 20,- (NL)
Information
4 tropical green plants in 1 mix, bring the tropics into your home with these cool plants. Take good care of them and you will become inseparable.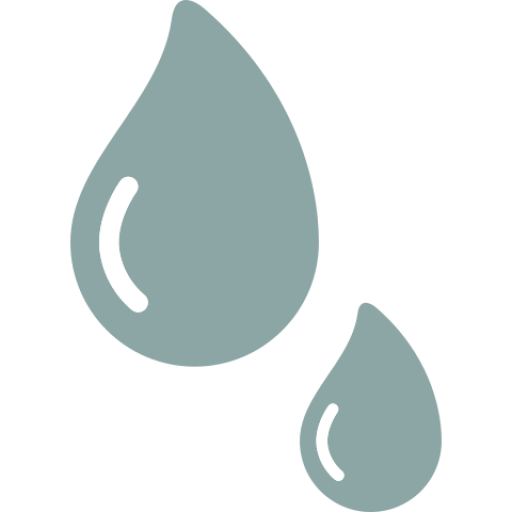 1x per week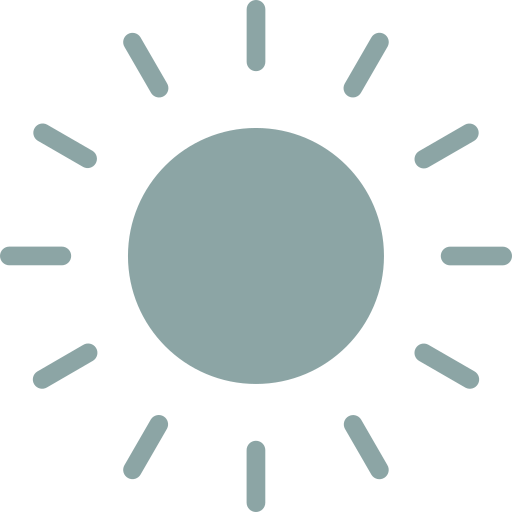 Purebred sun worshippers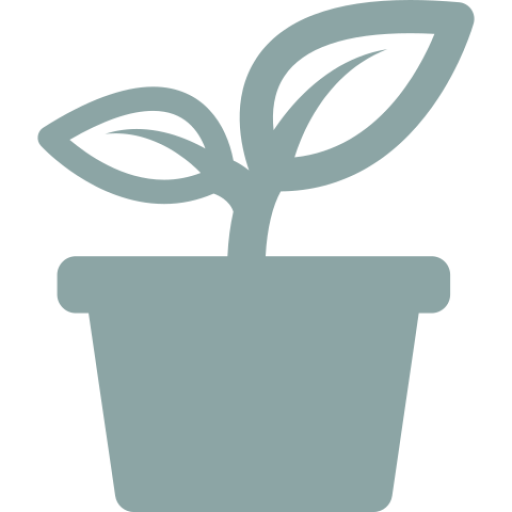 Pot size 12cm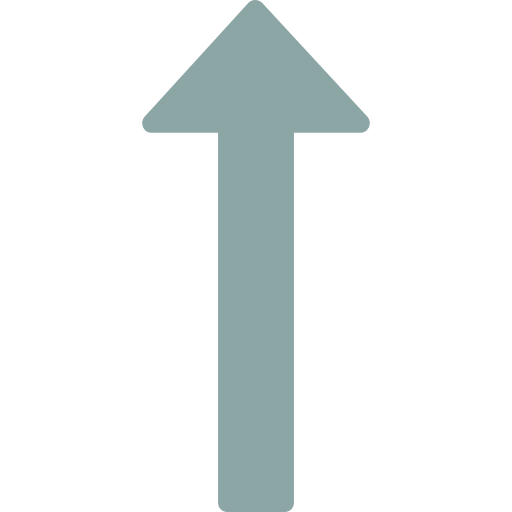 Height 45cm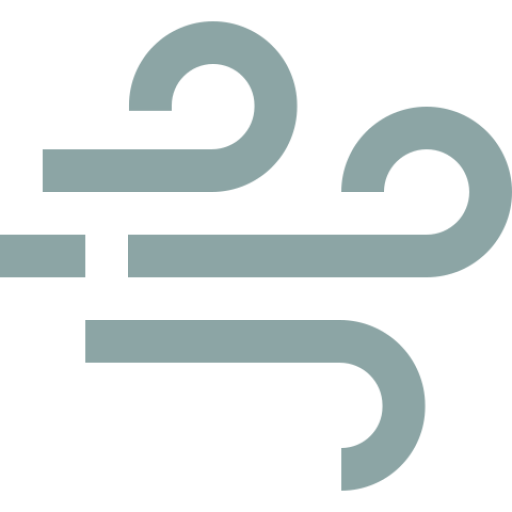 Air purifying

The best care for your plants
All these plants come from the tropics and love lots of light. Direct sunlight on the leaves can be harmful. Give them some water regularly but certainly not too much. Add some plant food once a year.
Plants are never exactly the same, the shape and dimensions can change.
Reviews
average of 1 review(s)
Heel leuk om 4 planten te hebben voor een mooie prijs.