Product description
Struggling to find the perfect plant? This is your solution! In this package you will find 4 top performers of green houseplants that match everything. Something for you?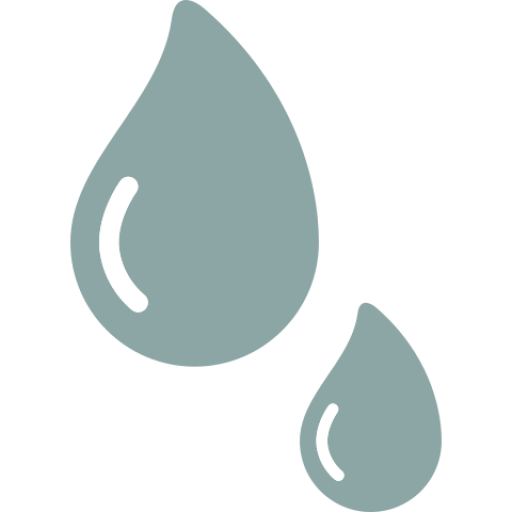 1x per week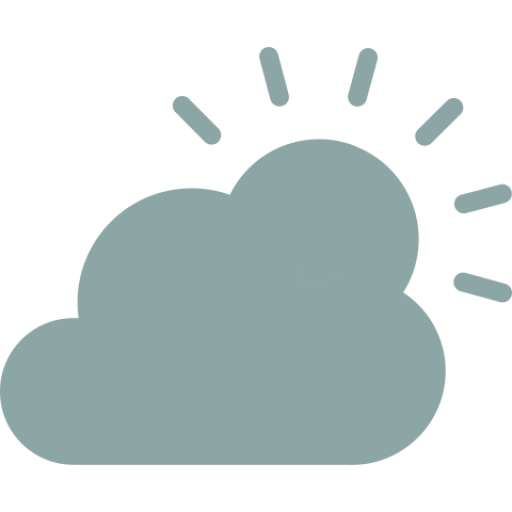 A little bit of both.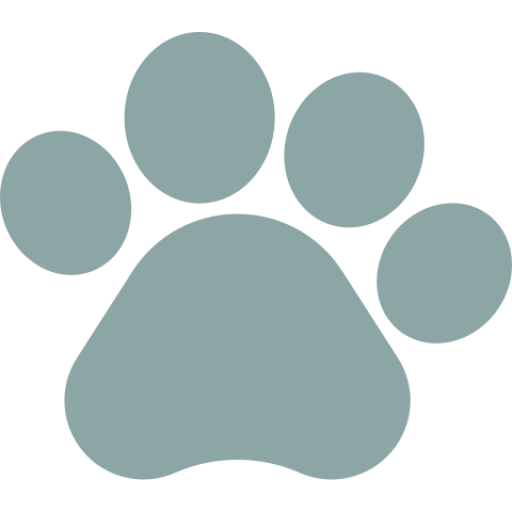 Pet-proof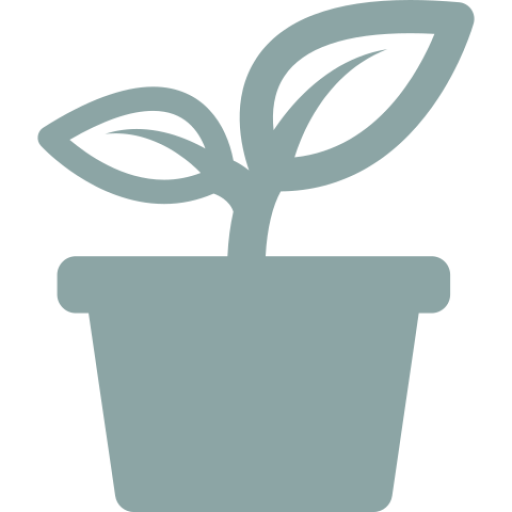 Pot size 12cm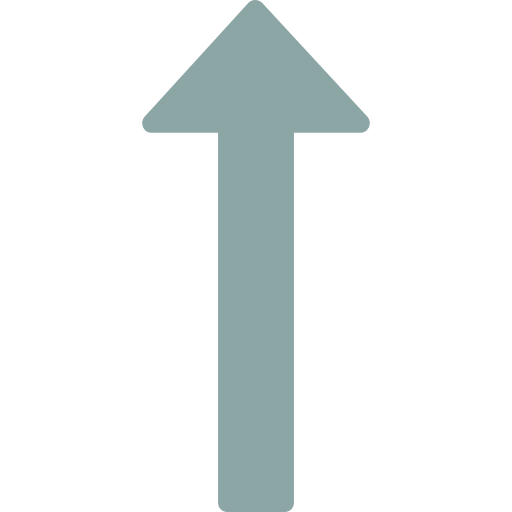 Height 25cm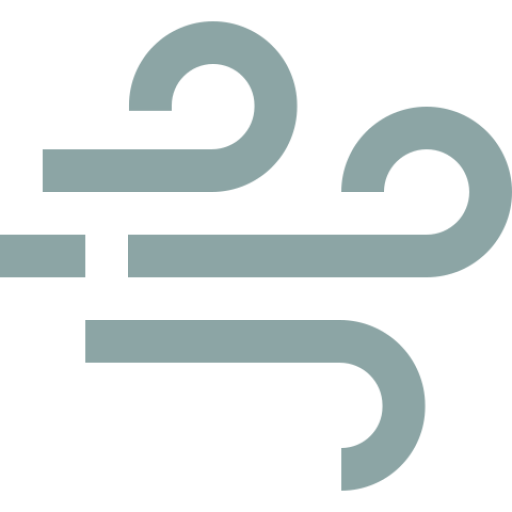 Air purifying
The best care for your plants
All these plants come from the tropics and love lots of light. Direct sunlight on the leaves can be harmful. Give them some water regularly but certainly not too much. Add some plant food once a year.
Plants are never exactly the same, the shape and dimensions can change.