4x Diverse green plants
|
Give a green boost to your interior

No more dragging with plants

Free shipping from € 20,- (NL)
Information
A combination of evergreen plants that we all know well. No new varieties, but a trendy mix.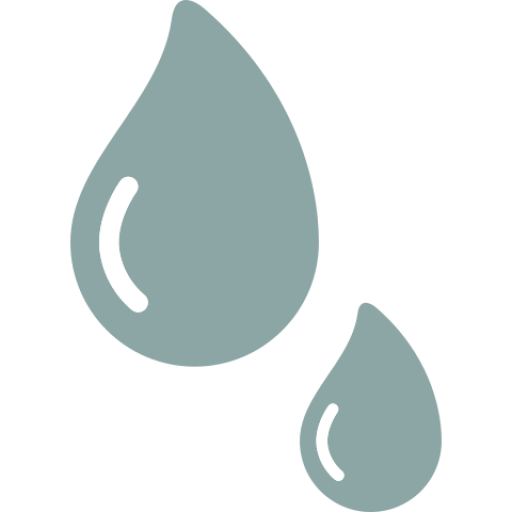 1x per week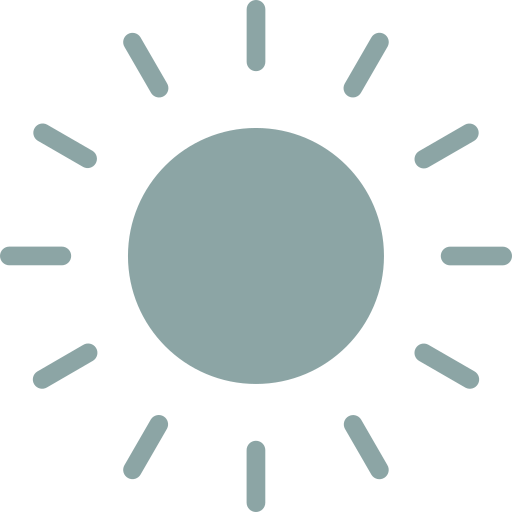 Purebred sun worshipper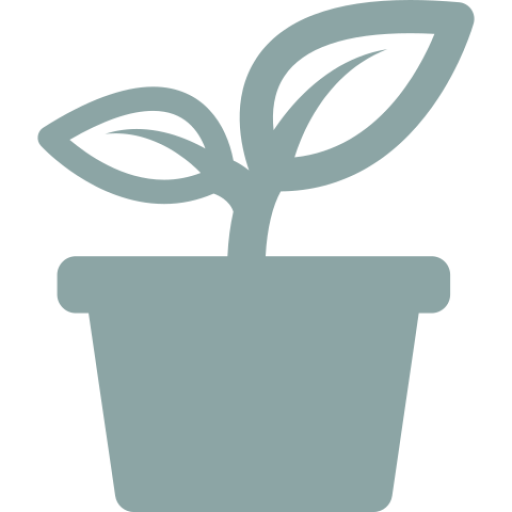 Pot size 12cm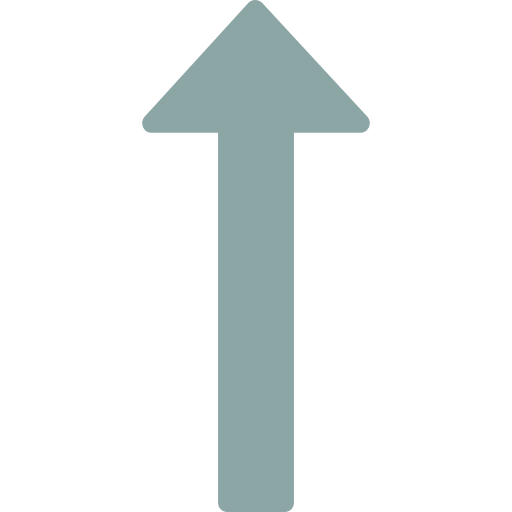 Height 25cm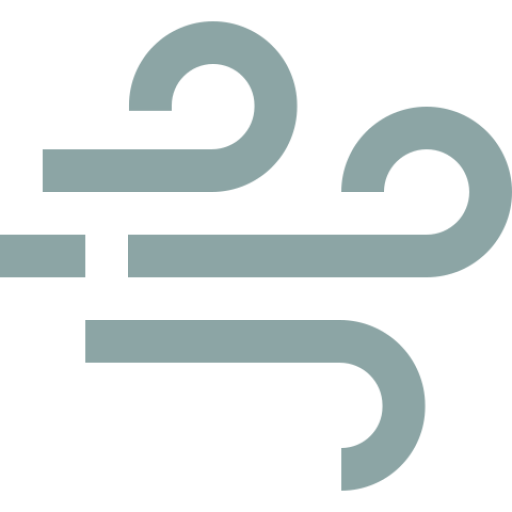 Air purifying
The best care for your plants
All these plants come from the tropics and love lots of light. Direct sunlight on the leaves can be harmful. Give them some water regularly but certainly not too much. Add some plant food once a year
Plants are never exactly the same, the shape and dimensions can change.
Reviews
average of 1 review(s)
By
:
Karin
Date
:
05/03/2019
Vind het 2e plantje op de foto wat mwah, maar die andere drie staan super leuk bij elkaar!