Product description
Besides the fact that the Dieffenbachia is of course a beautiful plant, it also has a strong air-purifying property. Its large leaves easily convert CO2 into oxygen. The best thing about this tropical houseplant!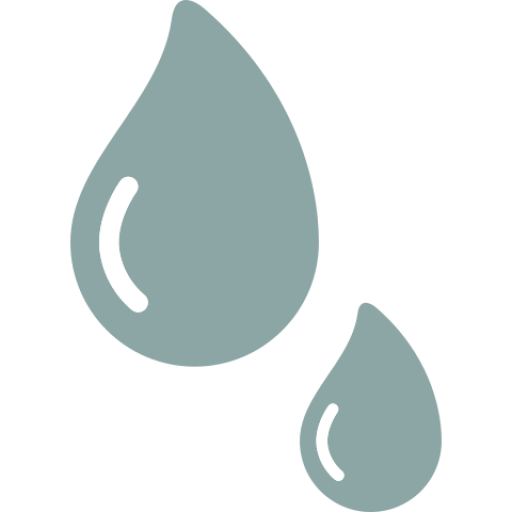 Drinks a lot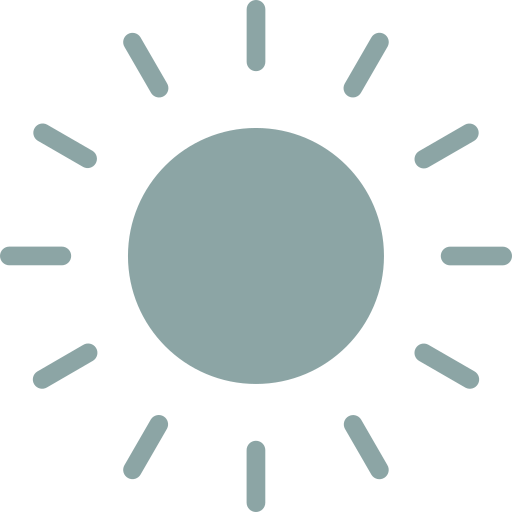 Purebred sun worshipper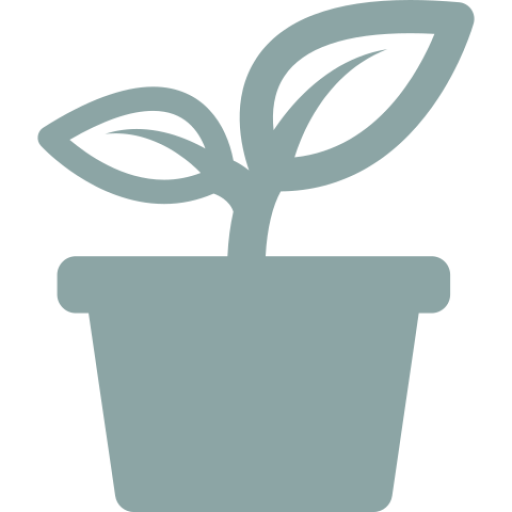 Pot size 12cm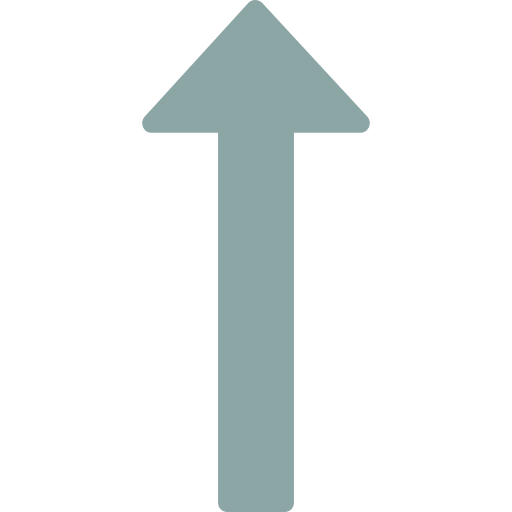 Height 30cm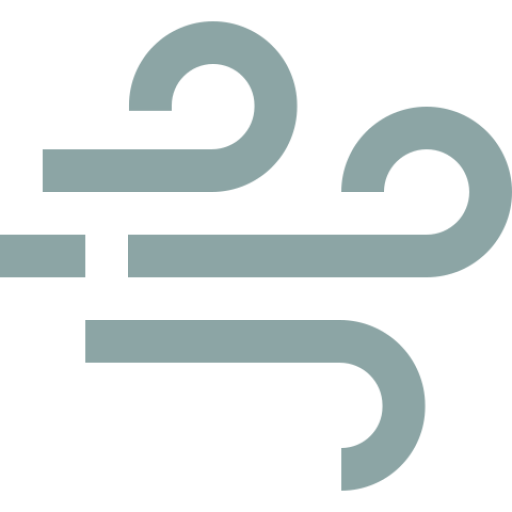 Air purifying
The Dieffenbachia likes to be in a bright spot, but not in direct sunlight. Be careful with draughts, you don't make him very happy with that. Make sure you keep the soil moist by regular watering. The growing season is March and April, give some extra food in this period.
Plants are never exactly the same, the shape and dimensions can change
Dit planten duo staat te shinen bij ons op kantoor. Veel dank voor de uitstekende service. Tot binnenkort!
€37,95

€20,95