Product description
A combination of green houseplant that we are all familiar with. A trendy mix with 4 small green plants.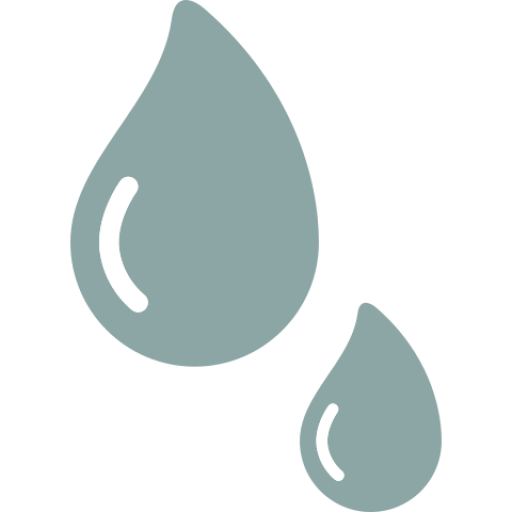 1x per week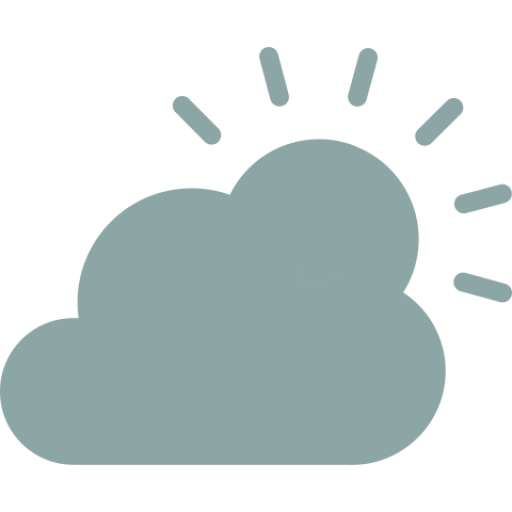 A little bit of both.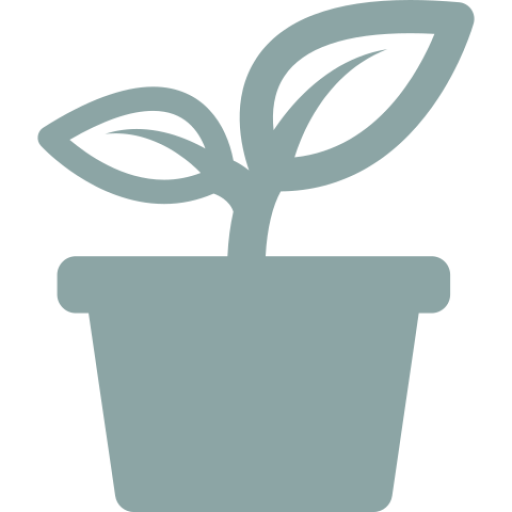 Pot size 12cm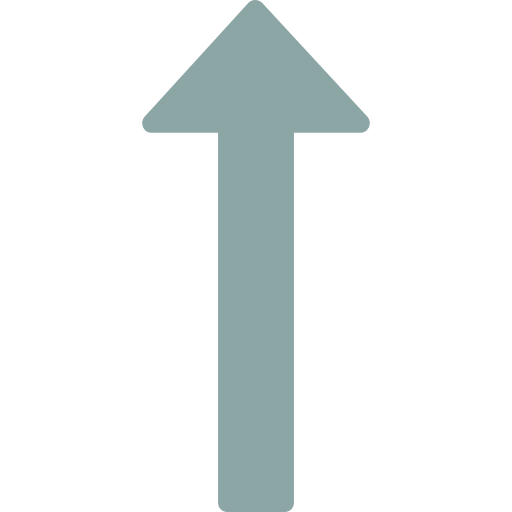 Height 25cm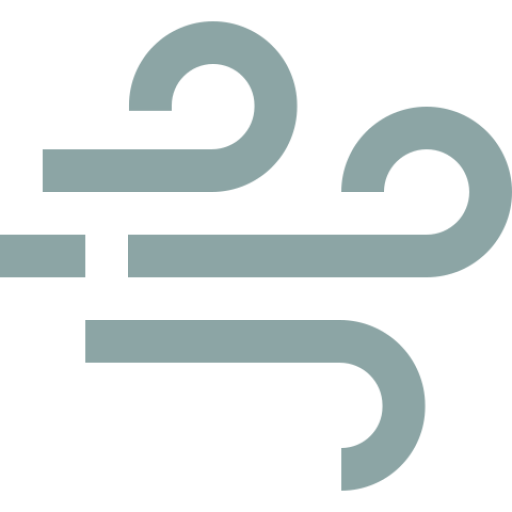 Air purifying

The best care for your plants
All these plants come from the tropics and love lots of light. Direct sunlight on the leaves can be harmful. Give them some water regularly but certainly not too much. Add some plant food once a year.
Plants are never exactly the same, the shape and dimensions can change.
Deze planten bestelt om mijn studentenkamer wat op te vrolijken. Ik heb ze in witte potjes gedaan en het staat echt super leuk. Ben er heel blij mee! :)
€20,95

€14,95

€49,95
€29,95