Product description
The Coffee Arabica plant was the first coffee plant to be cultivated by man and it is still the most common coffee plant. The coffee plant grows wildly. If the Coffee plant is happy, it will reveil it's beautiful white flowers after a few years!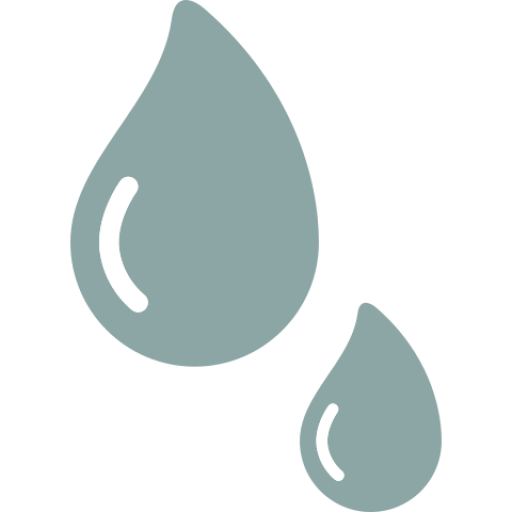 1x Per week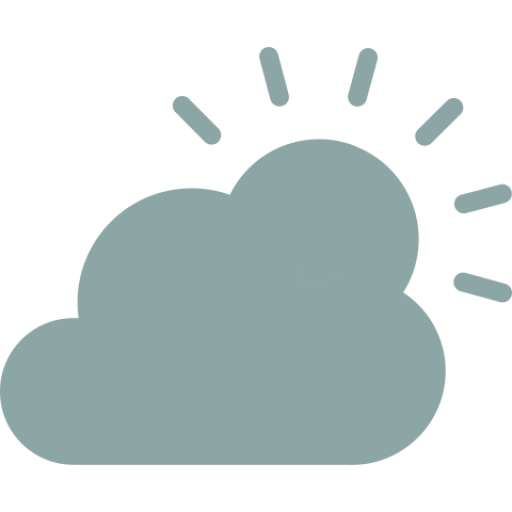 Loves to stand in a half sunny spot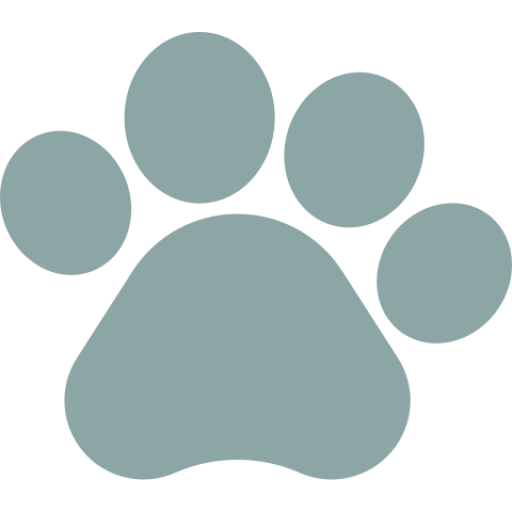 Animal-proof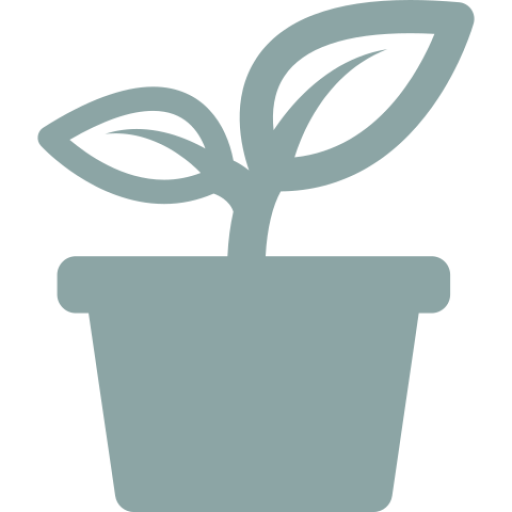 Pot size 12cm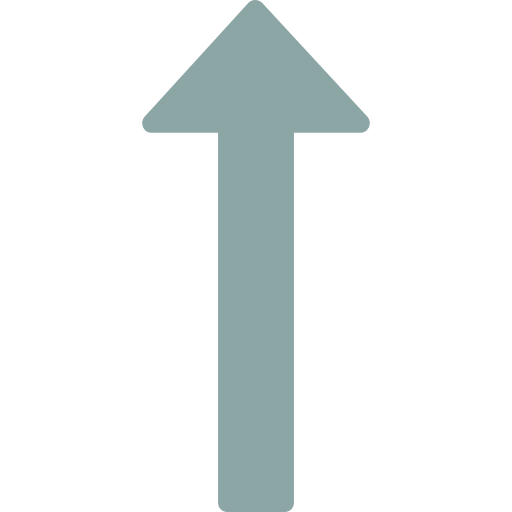 Height 25cm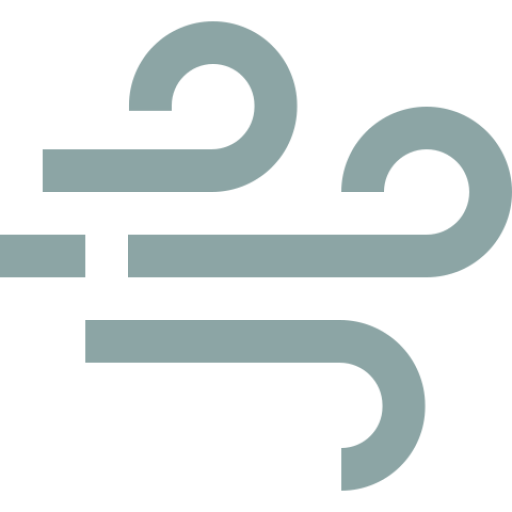 Air purifying
The best care for your coffee plants
The coffee plant likes to stand in a light spot, but not in direct sunlight. He prefers a spot behind a window facing the east or west. Make sure that the temperature is constant. During the growing season - spring and summer - it is best to keep the soil slightly moist. The coffee plant is at its best when the leaves are shiny. Do you want to take optimal care of the coffee plant? Spray the leaves every now and then.
Plants are never exactly the same, the shape and dimensions can change
€26,95