Product description
The Sansevieria Mikado cannot be missed in an attractive interior. You will soon become best friends because it is also an easy-care plant!
Drinks a little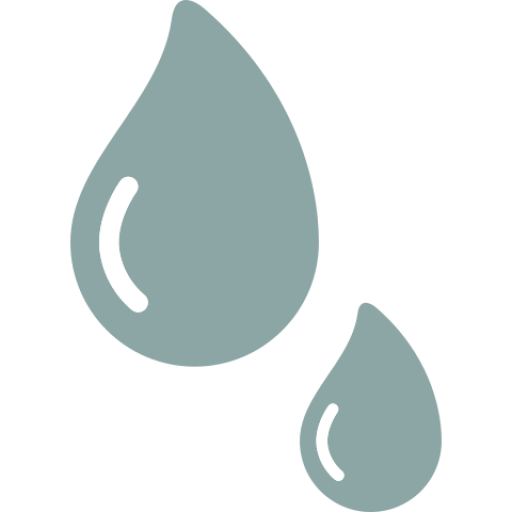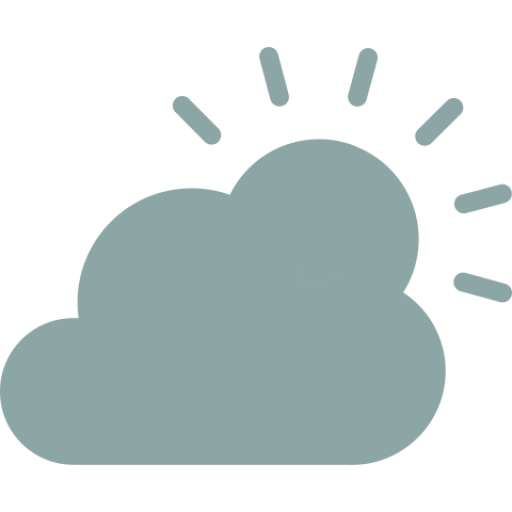 Sun or shade... It doesn't matter to him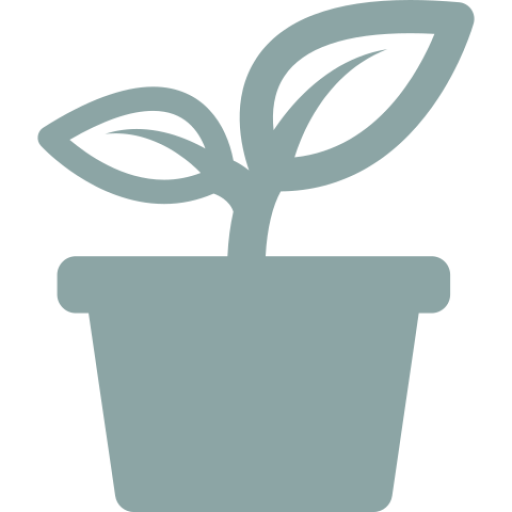 Pot size 12cm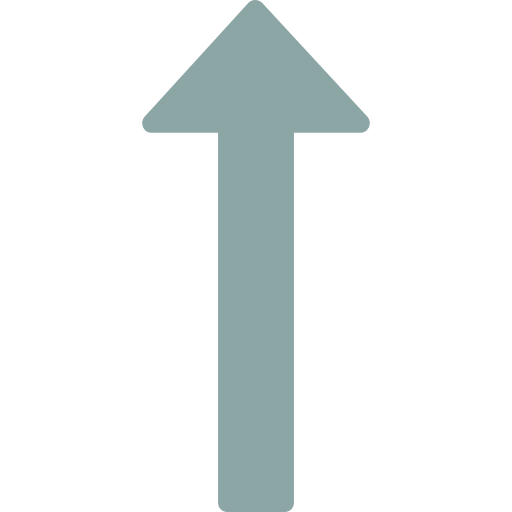 Height 40cm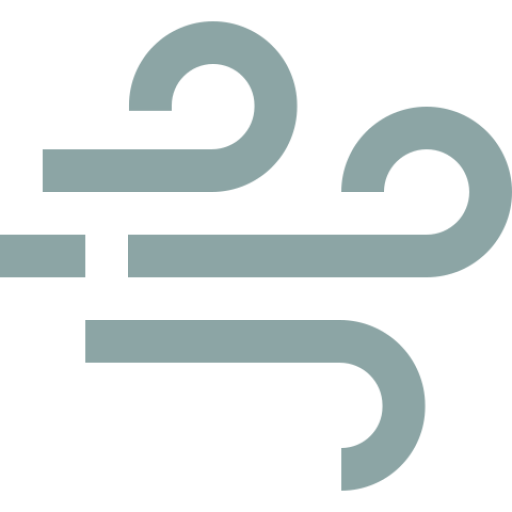 Air purifying
In the 1960s, the Sansevieria was an indispensable part of grandma's interior and typical pubs. Today, this plant can be found mainly in trendy interiors and cool hotspots.
Plants are never exactly the same, the shape and dimensions can change
Leuke planten, kan ik die pot ook bij jullie kopen?
€28,95

€28,95

€29,95