Product description
The Pilea Peperomioides or pancake plant is the ultimate retro plant. The thick, round leaves stand on fine stems and resemble small pancakes. The leathery leaves also shine a little.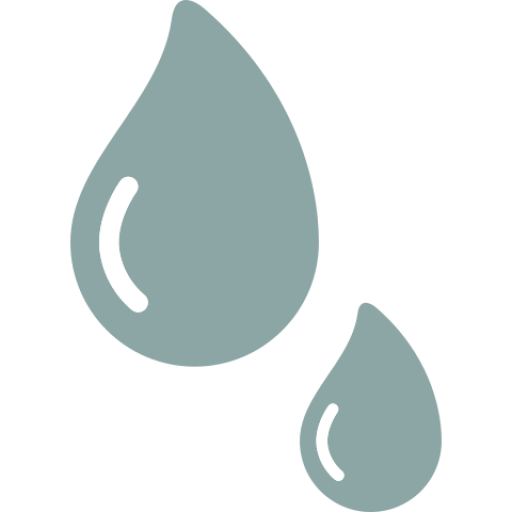 Once a week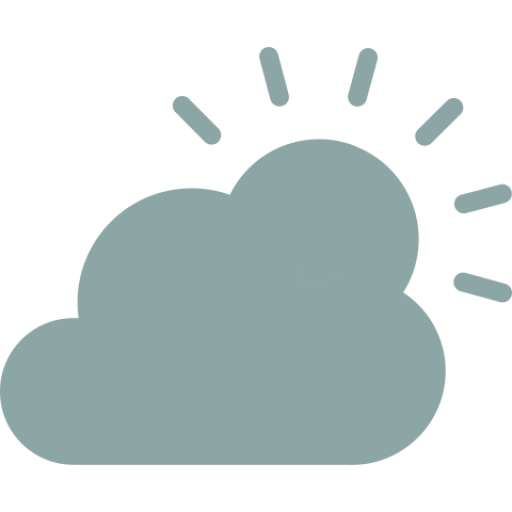 Both sun and shade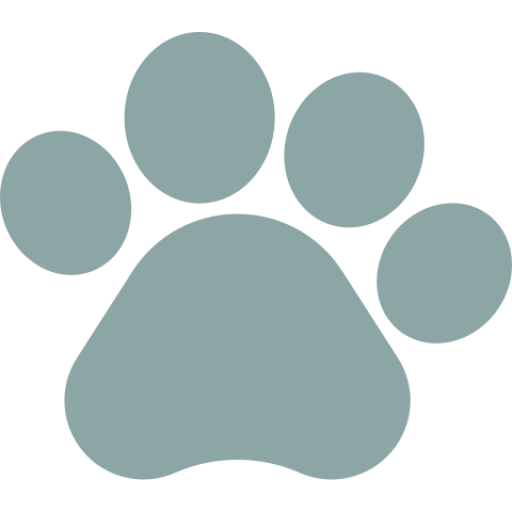 Animal-proof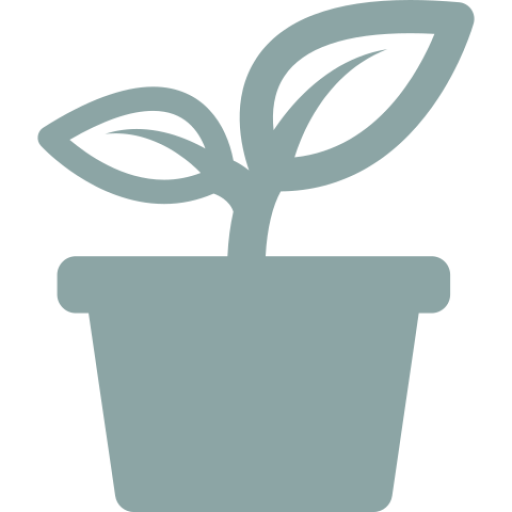 Pot size 11cm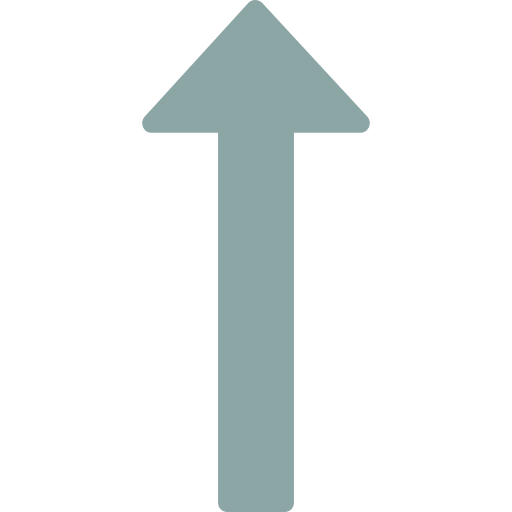 Height 20cm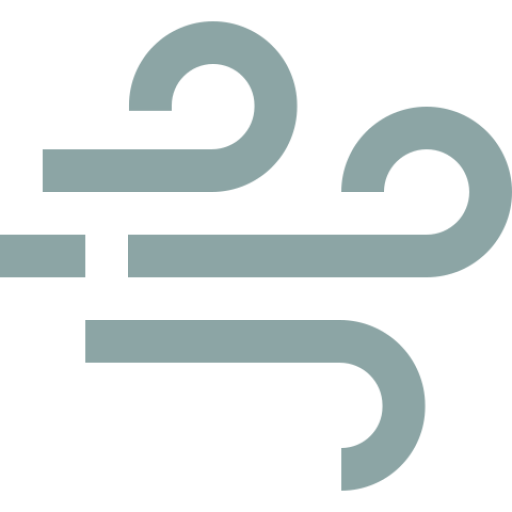 Air purifying

The best care for your Pilea Pepperomioides 
Place the Pancake Plant well in the light, but not directly in the sun. Water once a week is enough. Keep the soil moist, not wet. Give the plant some plant nutrition every month.
Plants are never exactly the same, the shape and dimensions can change.
By Jip

08 / Jan / 2019

Mijn kat vindt deze plant iets te leuk wat ik begrijp want hij is super! Wel even wat hoger gezet zodat hij het ook overleefd.

Echt het plantje van deze tijd, super leuk dat jullie deze verkopen. Ze krijgen een mooi plekje in mijn huis.

By Saar

04 / Sep / 2018

Deze super schattige plantjes zijn echt te gek, dankjewel!!!
€29,95€33,95