Give a green boost to your interior

No more dragging with plants

Free shipping from € 20,- (NL)
Information
Vera's grandparents grew up on the Arabian Peninsula. Nowadays she is completely integrated in our cold frog country. It is simply impossible to imagine without her. She is also a medical superhero.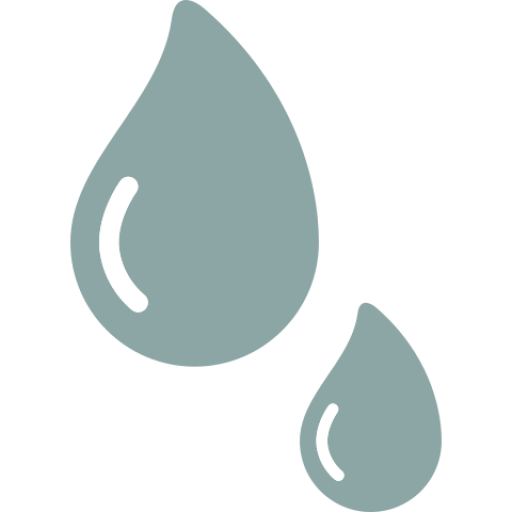 Drinks a little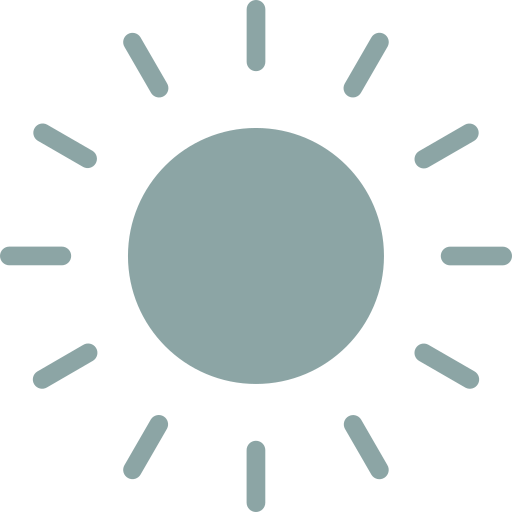 Sun-lover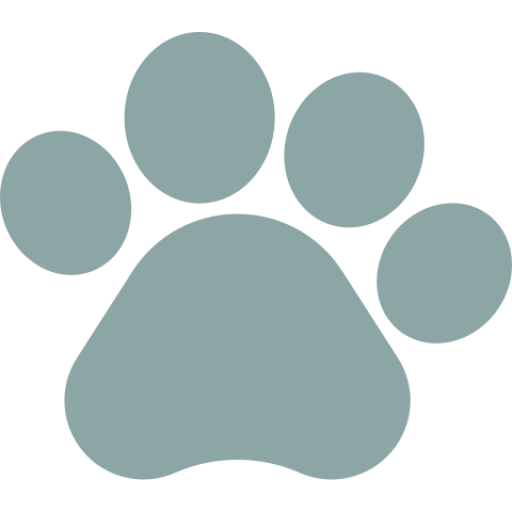 Animal-proof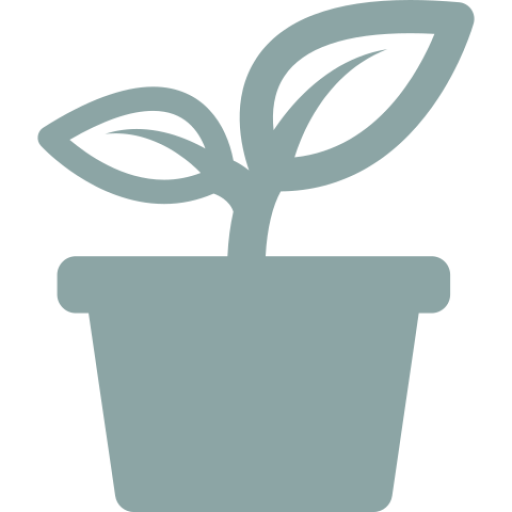 Potsize 12cm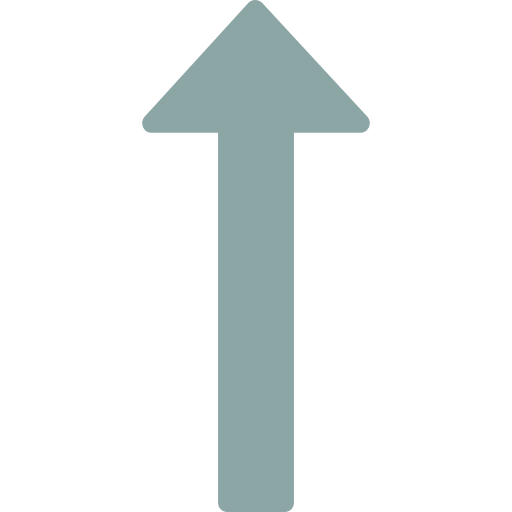 Height 25cm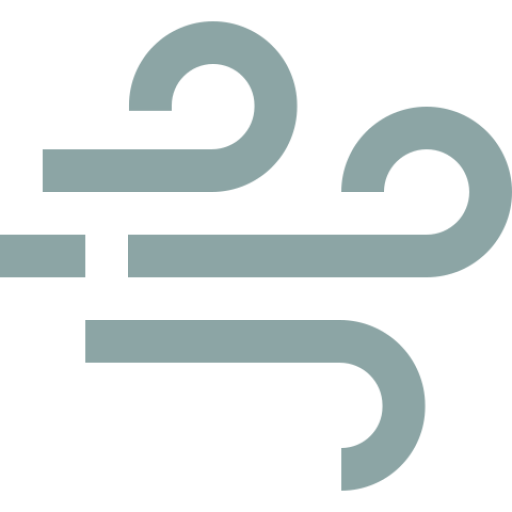 Air purifying
The best care for your Aloe Vera
When a leaf is damaged, the wound will automatically be wounded with the substances in the liquid from the leaf. Those substances in that jelly-like juice were discovered centuries ago as care for man. Do you leave the plant intact? Then it provides clean air in the house.
Plants are never exactly the same, the shape and dimensions can change
Reviews
average of 2 review(s)
By
:
Iris
Date
:
08/03/2019
Wat hou ik van deze plant.
Soms breek ik een uiteinde af om voor mijn huid te gebruiken, is daar heel goed voor.
Ze groeien dan zelf ook weer aan.
Een mutlifunctionele TOP plant!
By
:
Caroline
Date
:
18/05/2018
Super blij met deze 3 mooie planten.