Product description
The nickname of this plant is 'skeleton plant'. Do you understand why?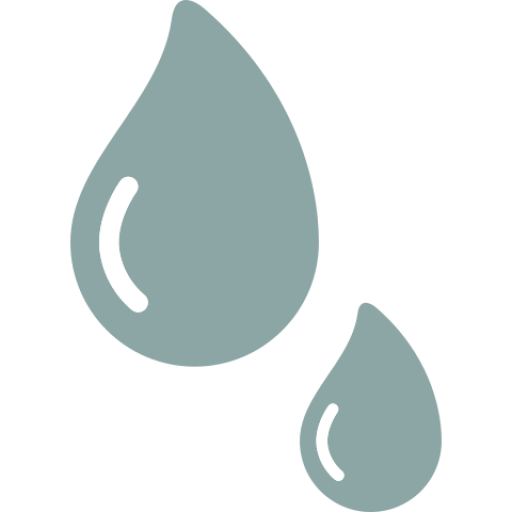 1x Per week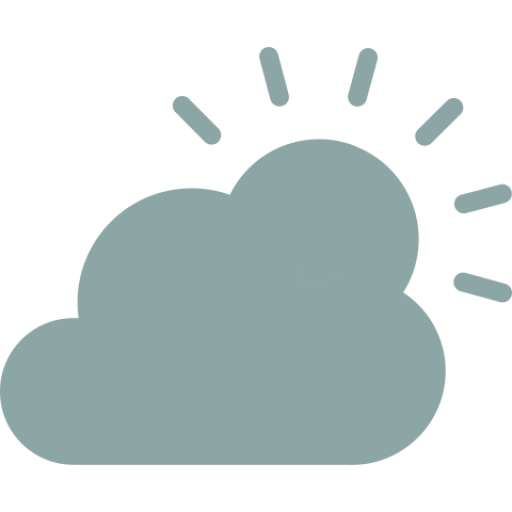 Likes to stand in a semi sunny/shady spot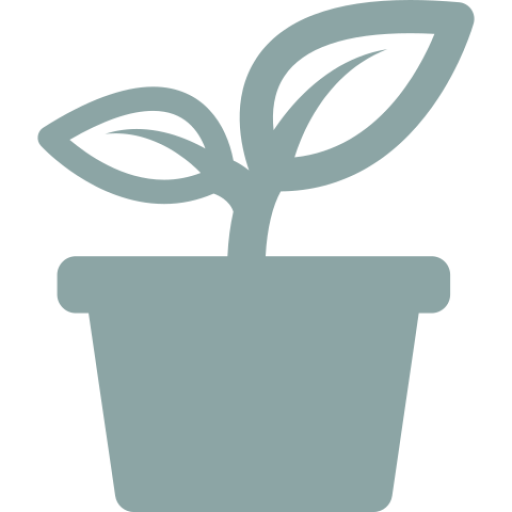 Pot size 12cm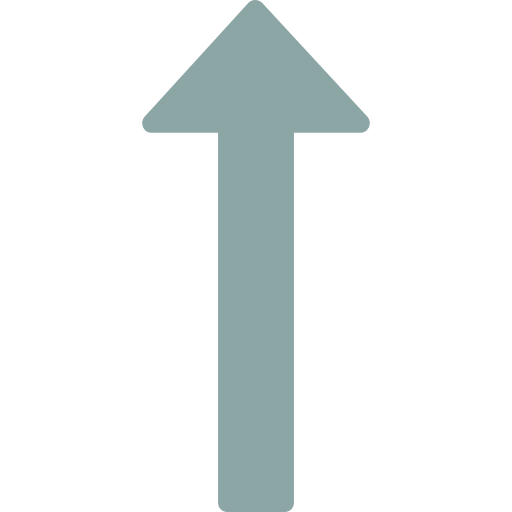 Height 30cm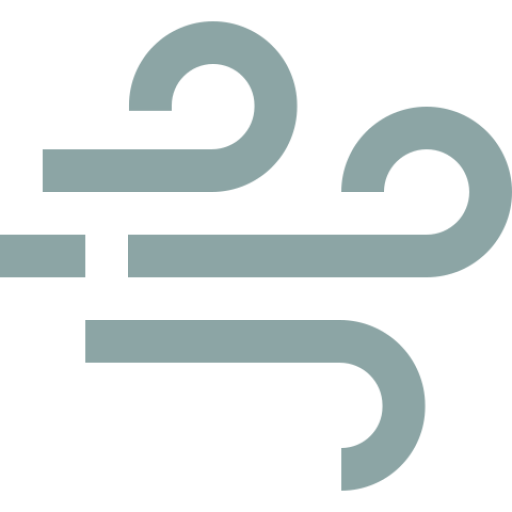 Air purifying
The Alocasia, also called elephant ear, is a great plant with a topical touch that is really a nice addition to your interior.
Plants are never exactly the same, the shape and dimensions can change
Mooie bladeren en zaten goed verpakt zodat er niks mankeerde aan de planten :)
€20,95
€27,95