Product description
These cheerful plants are also called air plants. They often have no roots or very small carrots (which are only used to grab onto other trees or plants, for example).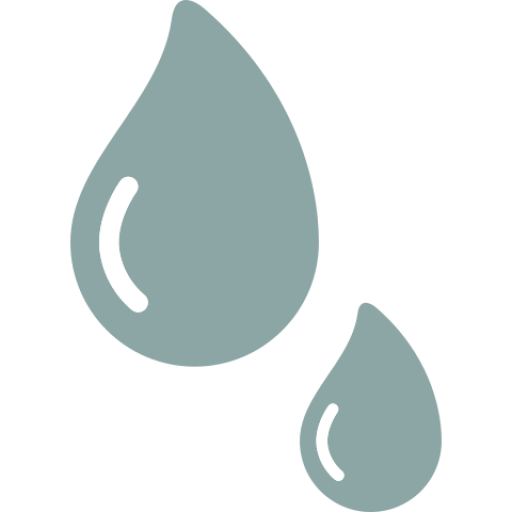 Drinks little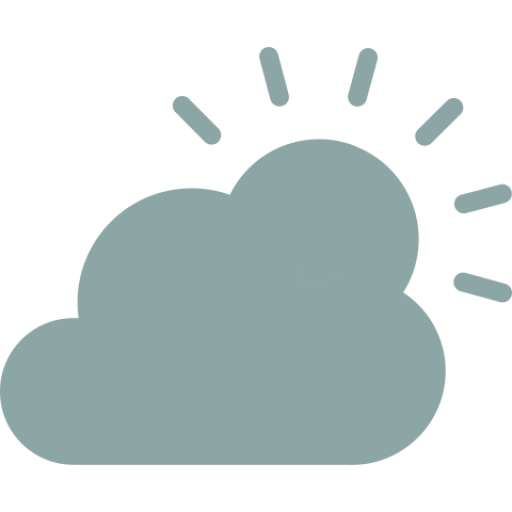 A little bit of both.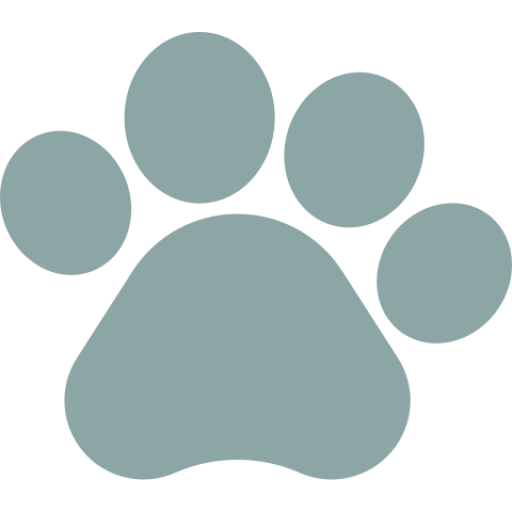 Pet-proof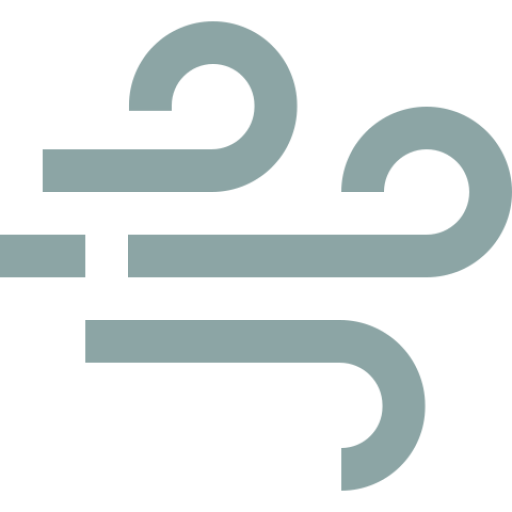 Air purifying
Plants are never exactly the same, the shape and dimensions can change.
Ik vond jullie blog, superleuk geschreven ook! Deze plantjes heb ik direct besteld...
€34,95
€24,95