Product description
With these three great air purifying plants you can breathe again. They look great in your living room and also have a good function!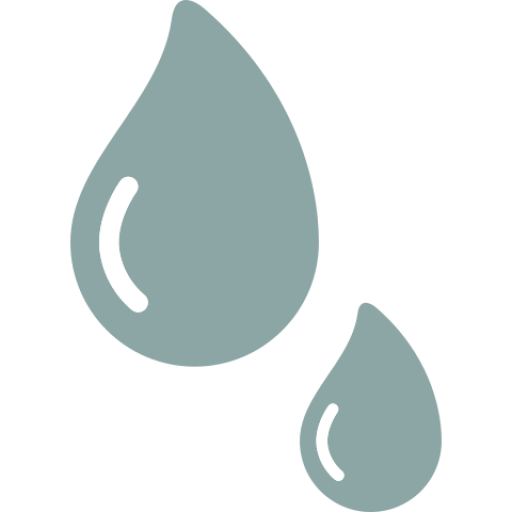 1x per week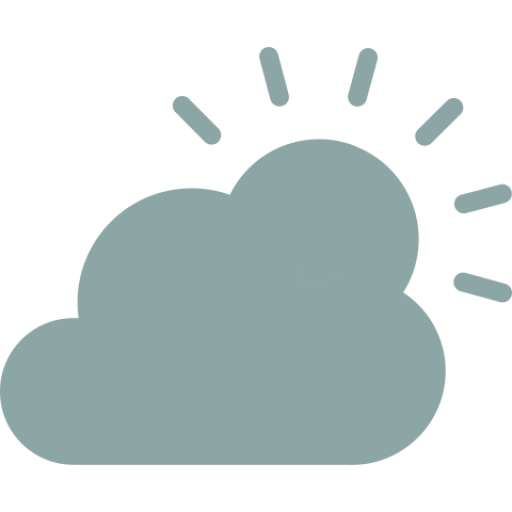 A little bit of both.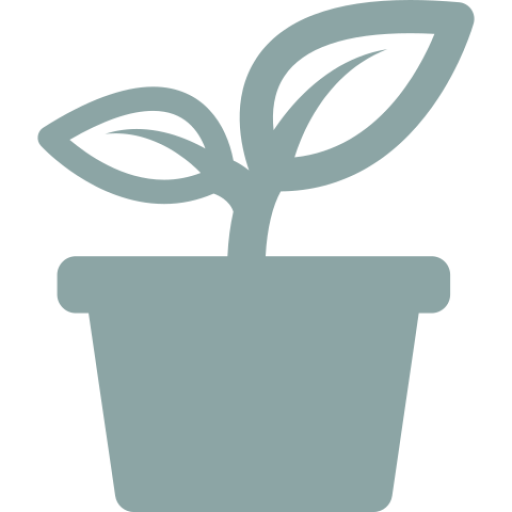 Pot size 12cm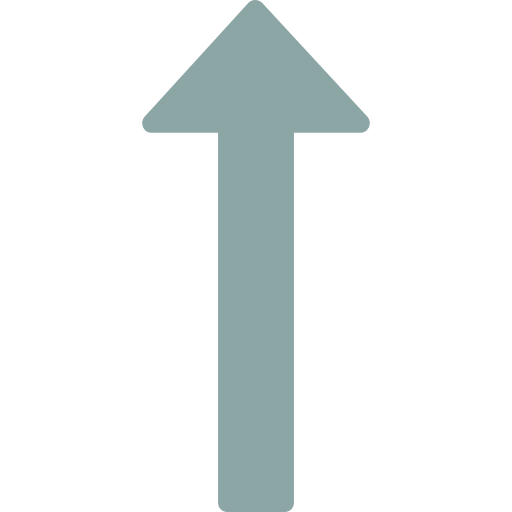 Height 30cm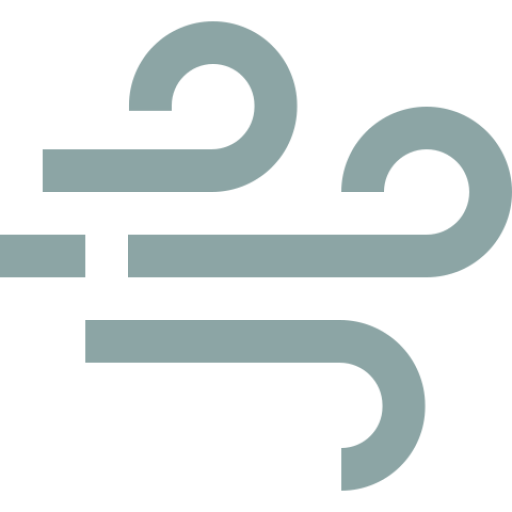 Air purifying
The best care for your plants
Keep the soil slightly moist; do not let the soil dry out. Give the plants a little bit of nutrition every month. The plants can be placed in a light spot, out of direct sunlight. The Philodendron and Clusia can also be darker, but do not always move them from light to dark. Do not place the Asplenium in a draughty place. This plant can survive well in dry places, for example above a heater.
Plants are living products and are therefore never exactly the same. The shape and dimensions can vary.
€31,95

€34,95
€34,95