Product description
Give this beautiful Yucca a nice spot in your living room or office. This awesome plant can not miss in your plant-collection!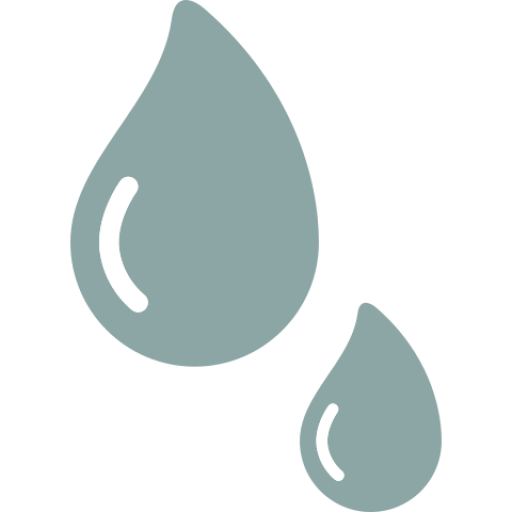 Drinks little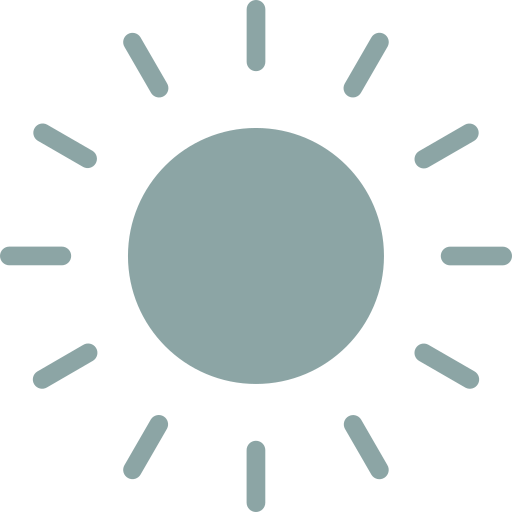 Purebred sun worshipper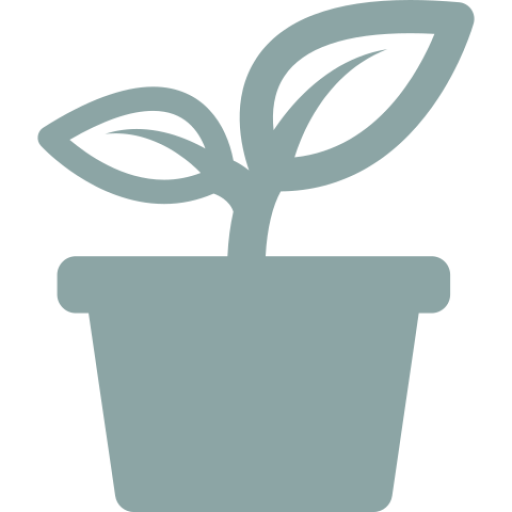 Pot size 12cm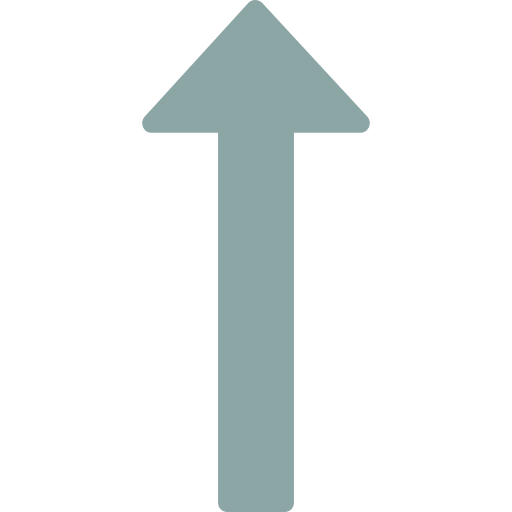 Height 40cm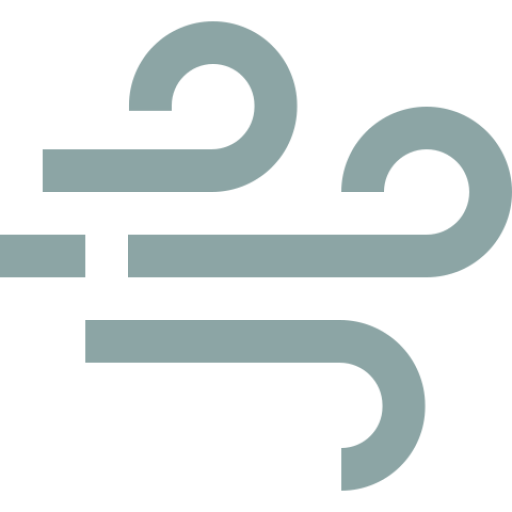 Air purifying
The Yucca is actually quite an easy plant. It loves light and is satisfied with little water. Never leave the plant with its roots in the water. If in doubt, less water is better than too much. Pull dead leaves down from the stem. From above the plant makes new leaves.
Plants are never exactly the same, the shape and dimensions can change.
Super blij met deze plantjes! Mooie groene bladeren en de levering is perfect gegaan, geen schade niks.
€14,95

€19,95

€31,95
€22,95