Product description
This Spiral cactus is a very tough plant. It is very easy to take care of. Are you a real plant-killer but you want to enjoy some greenery in your home? This cool South-American Cactus is perfect for you!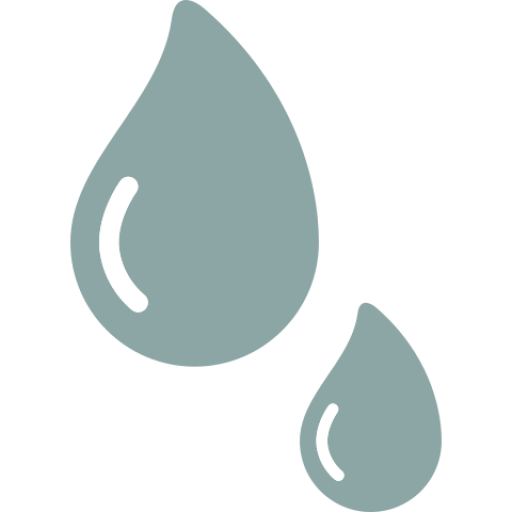 Drinks little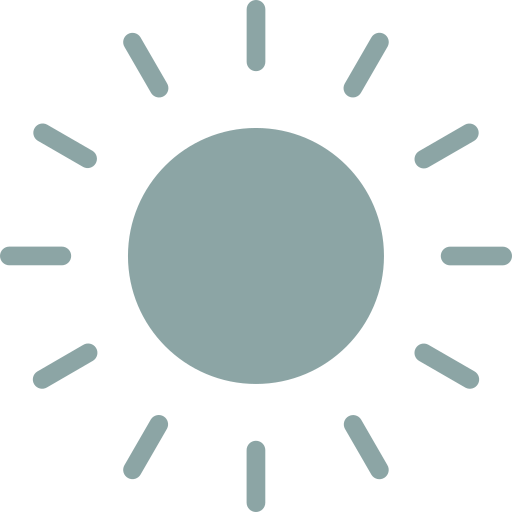 Purebred sun worshipper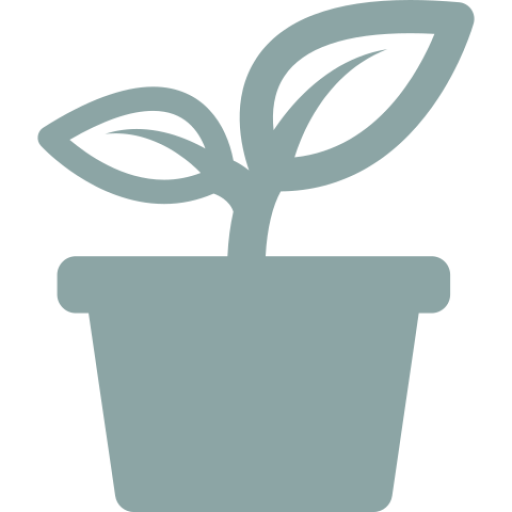 Pot size 11cm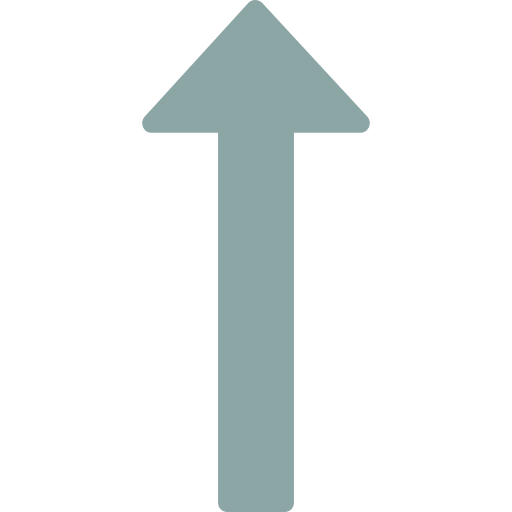 Height 28cm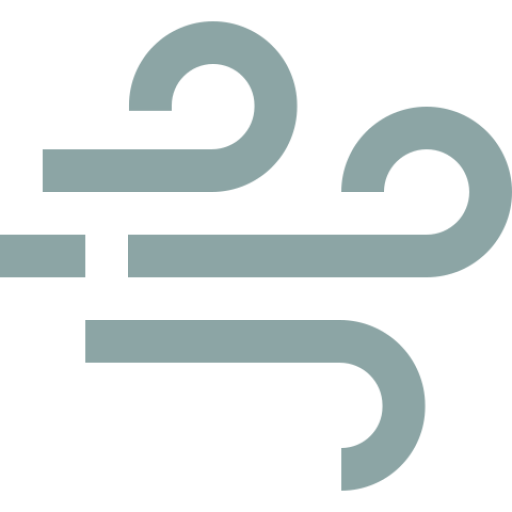 Air purifying
The cactus is practically indestructible. The only way to kill a cactus is to give it too much water.
Plants are never exactly the same, the shape and dimensions can change.
De planten zien er speels uit, ik heb ze gelijk besteld.