Product description
A real hype seems to have developed around the pineapple plant. This 'anti snoring plant' seems to be the perfect fighter against snoring noises. Does your partner keep you awake at night? Then this tropical plant might be something for you!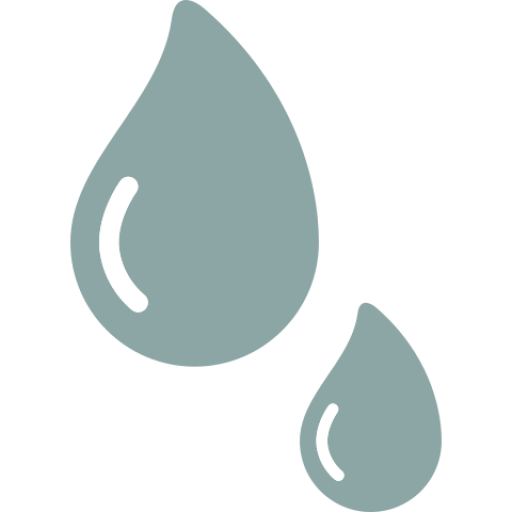 1x per week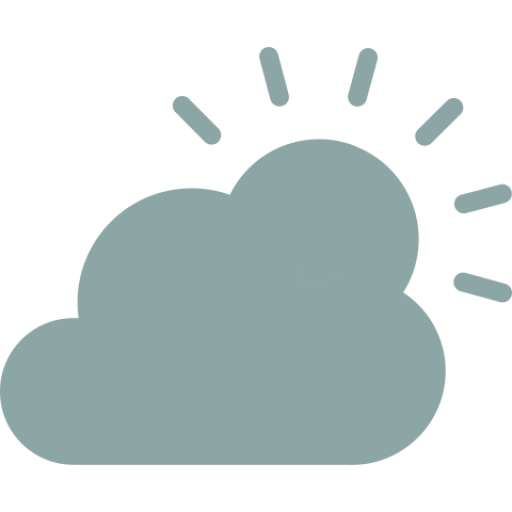 A little bit of both.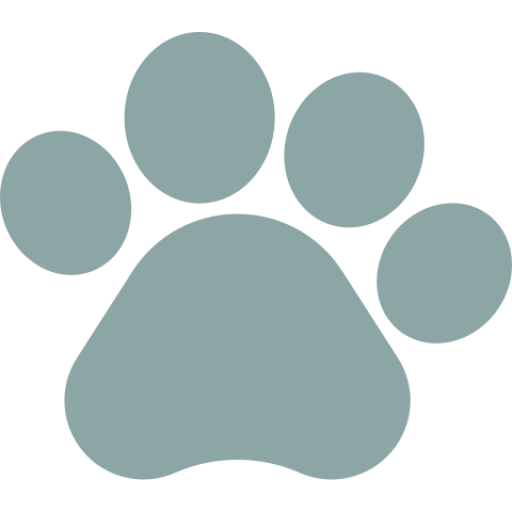 Pet-proof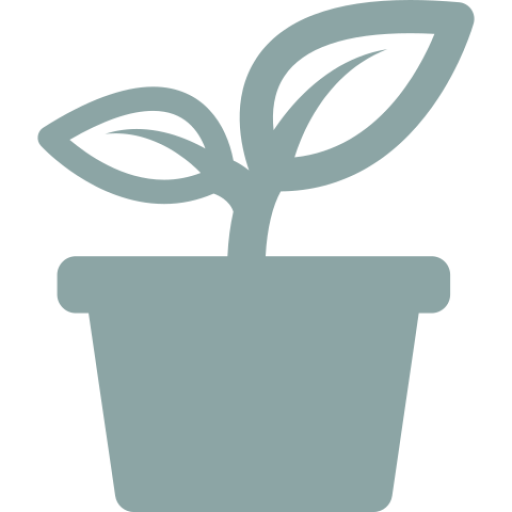 Pot size 14cm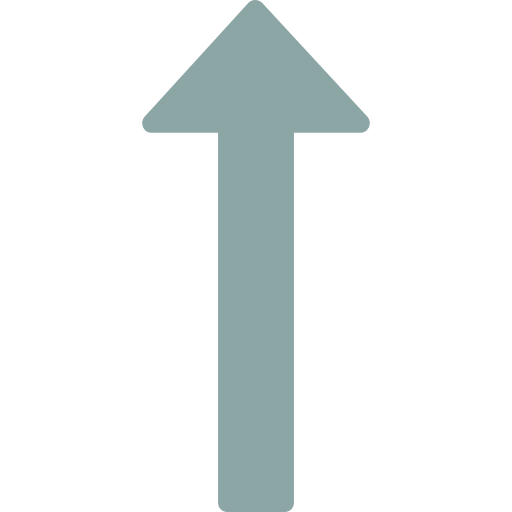 Height 50cm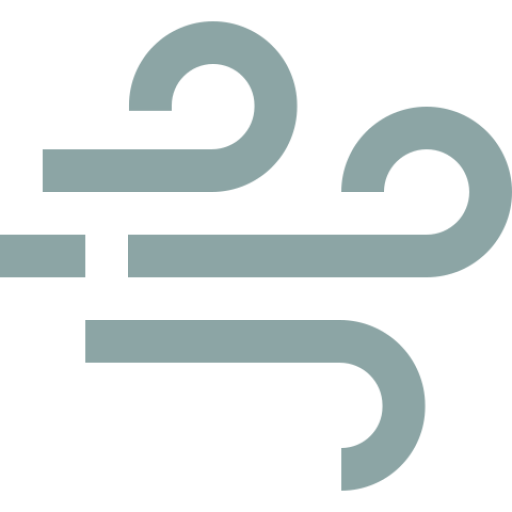 Air purifying
Good to know is that the pineapple plant flowers only once. This flowering can take three to six months.
Watch out! The plants are delivered in growing pots.
Plants are never exactly the same, the shape and dimensions can change
By Lisa

05 / Feb / 2019

Je ziet echt dat ze zorgvuldig zijn ingepakt, niks op aan te merken. Verder krijg ik veel leuke reacties over die schattige ananas in het midden, een absolute eyecatcher.
€44,95

€29,95

€26,95