2x Pilea Peperomioides in pot
|
Geef een groene boost aan je interieur

Nooit meer zeulen en slepen

Free shipping vanaf € 20,- (NL)
Information
Behold the Pilea Peperomioides including matching pot. All complete and safely delivered to your home. Your wish is our command!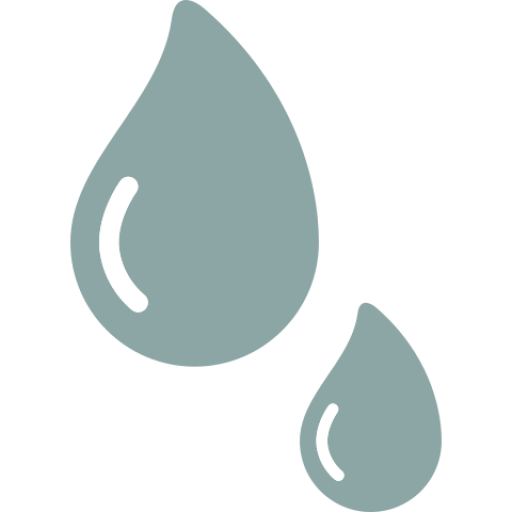 1x per week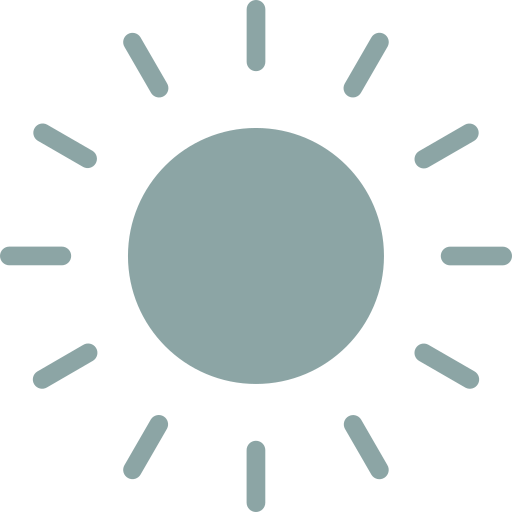 Purebred sun worshipper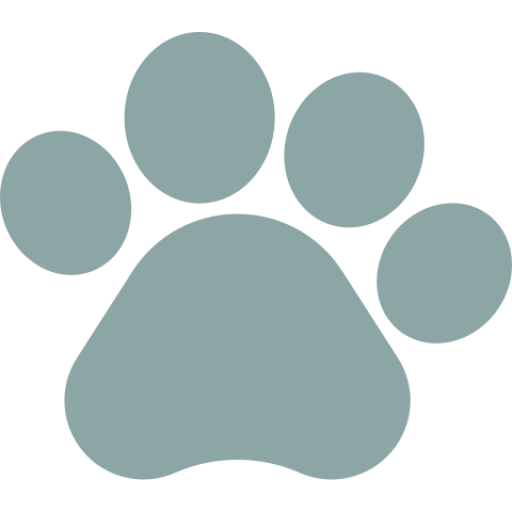 Pet-proof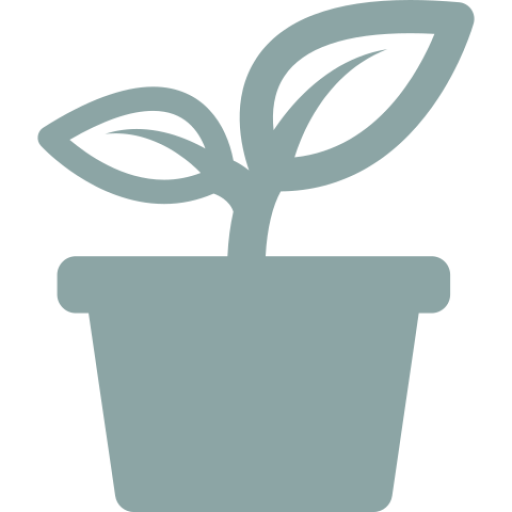 Pot size 11cm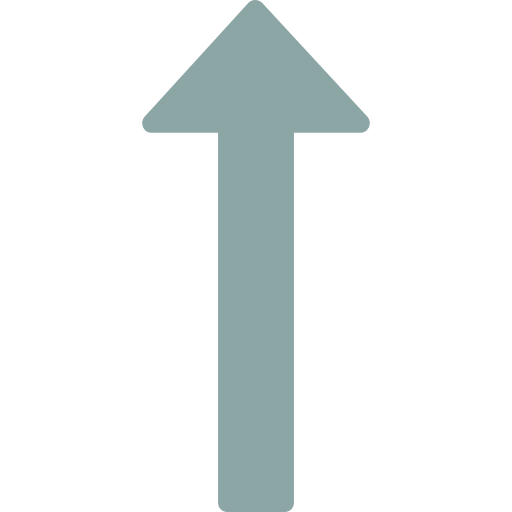 Height 22cm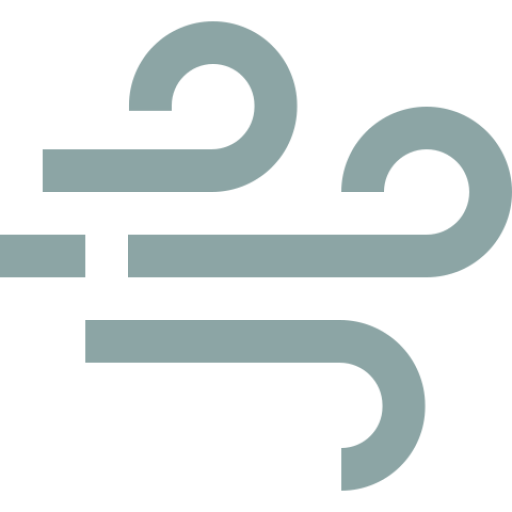 Air purifying
Place the Pilea Peperomioides well in the light, but not directly in the sun. Water once a week is enough. Keep the soil moist, not wet. Give the plant some plant nutrition every month.
Plants are never exactly the same, the shape and dimensions can change.
Reviews
average of 1 review(s)
Ik wil ze bijna opeten zo schattig zijn ze! Ze staan zo leuk op mijn studentenkamertje!!
Ik wilde ook liever niet dat die bij de buren werd bezorgd en daar hebben zij zich netjes aan gehouden :)