Product description
100 years... That's how old the Olive Tree can get. You have to take good care of it of course. Put this sunshine in a sunny place and you will become best friends.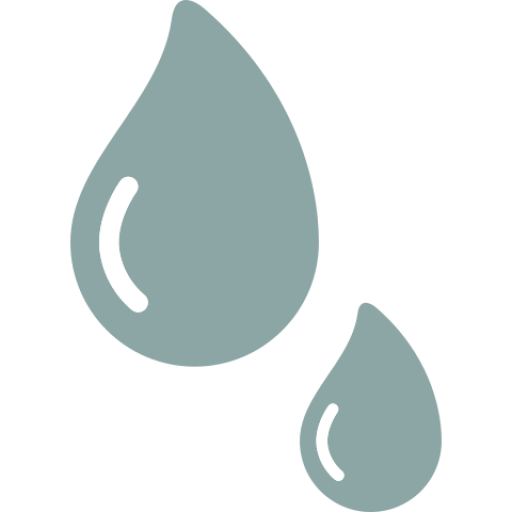 1x per week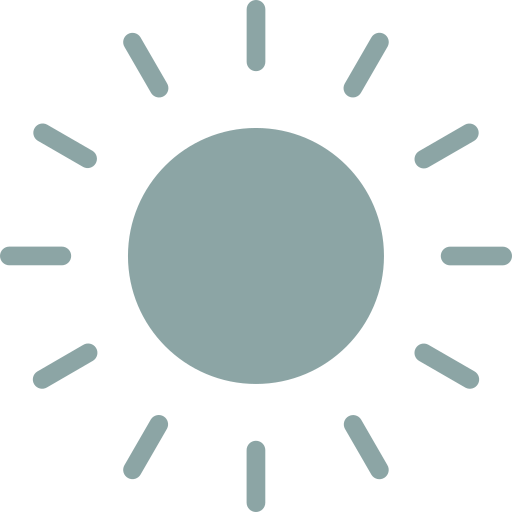 Purebred sun worshipper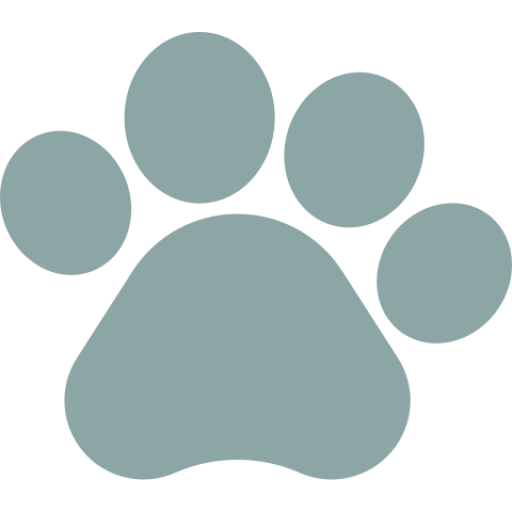 Pet-proof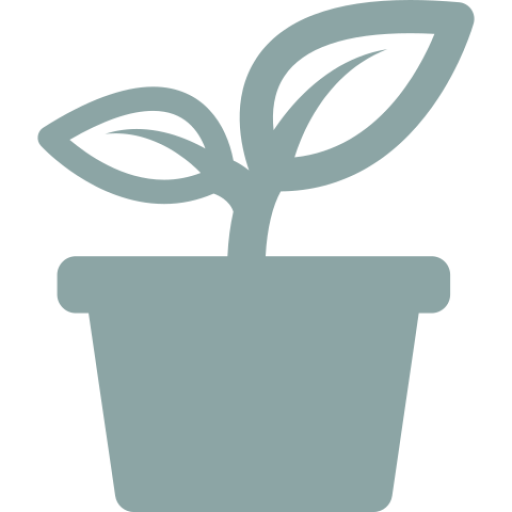 Pot size 15cm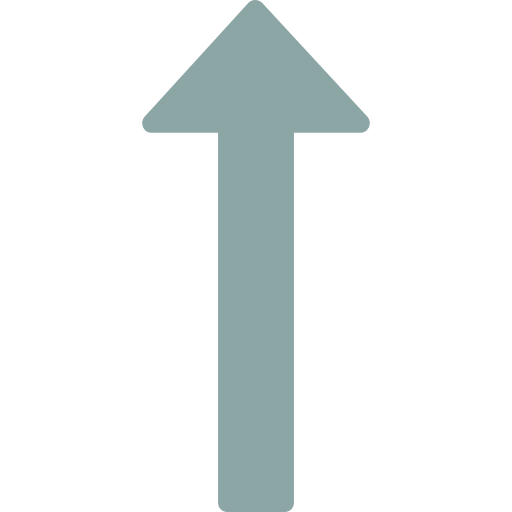 Height 35cm
The best care for your olive tree
The Olive Tree is a very easy plant that needs little attention. It should be in a place where it is as warm and sunny as possible.
Plants are never exactly the same, the shape and dimensions can change.
€49,95
€46,95