Product description
Green, rich in leaves, a decorative indoor bush or an indoor tree - it's no coincidence that Ficus has been one of the most popular green houseplants for years. Beautiful for home and good for the office!
1x per week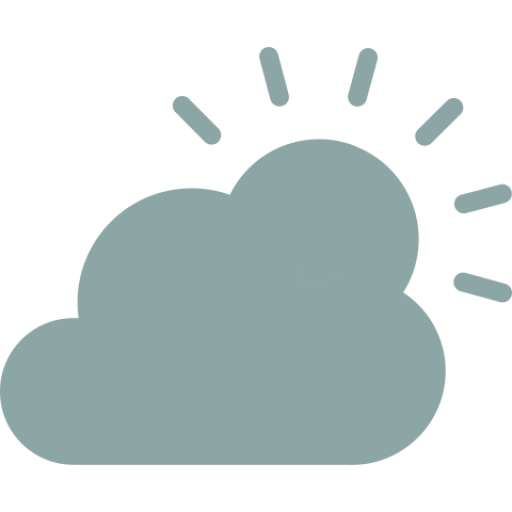 A little bit of both.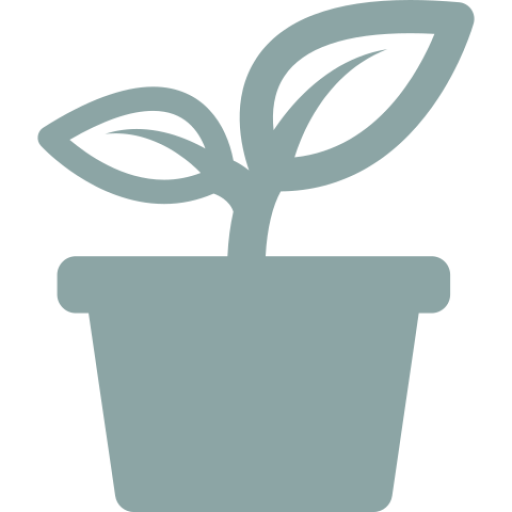 Pot size 17cm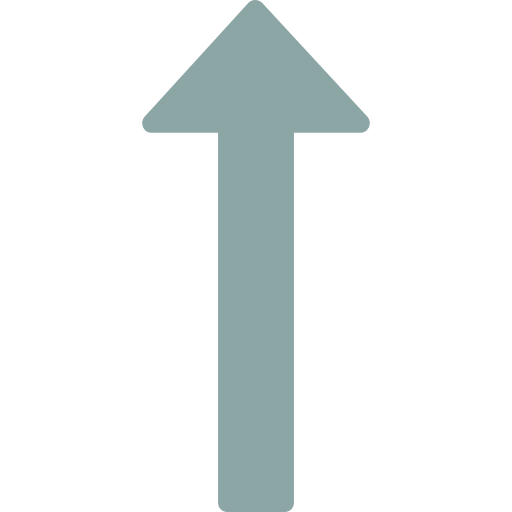 Height 40cm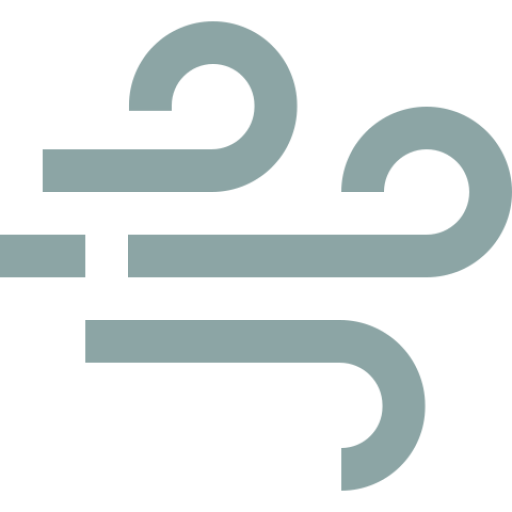 Air purifying
Ficus is a very popular plant. He finds it all the way to the end when his soil is slightly moist. 
Plants are never exactly the same, the shape and dimensions can change.
leuke plant om te zien, wel erg lastig in onderhoud

Geweldig.. Prachtige potten ook!!

Moeilijk in onderhoud maar wat een gave plant.
€44,95
€31,95