Product description
Turn your home into a tropical paradise with this exotic houseplant. The Dracaena is a striking green-yellow mood maker with an easy character. He doesn't blame you at all if you forget about him.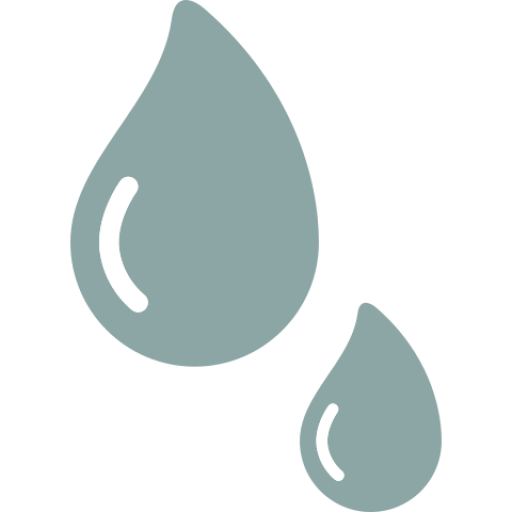 Drinks a little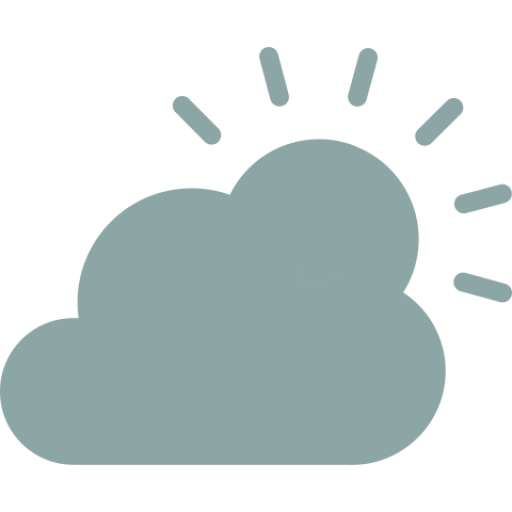 Likes to stand in a half sunny/shady spot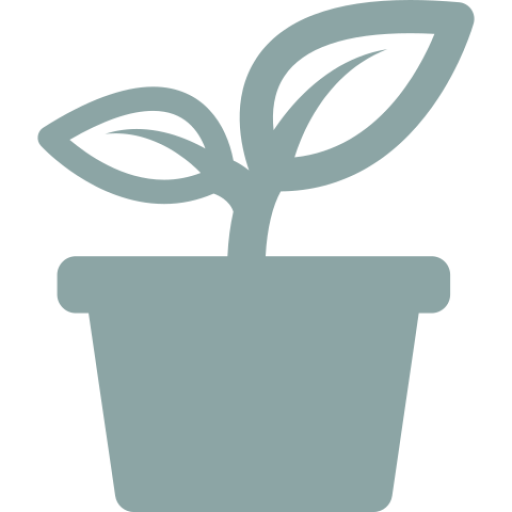 Pot size 11cm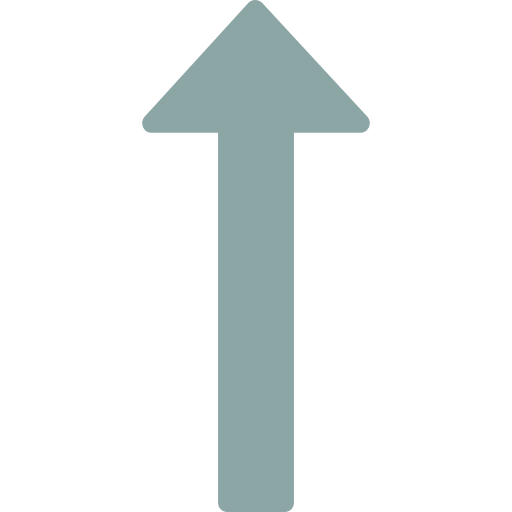 Height 40cm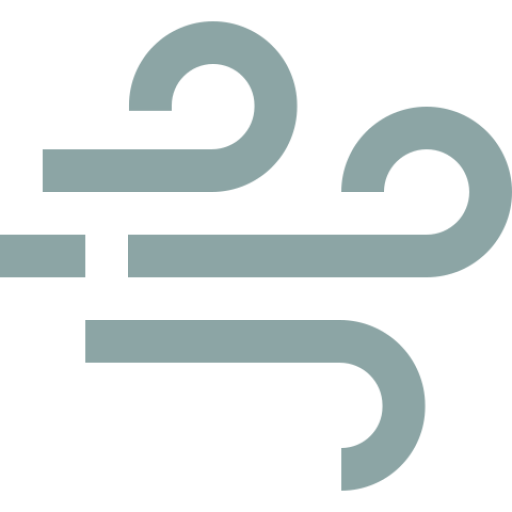 Air purifying
Are you a real plant killer but you still want to enjoy extra green in your home? Then the Dracaena is the perfect candidate. Want to know more about this sturdy strain? On the care page of Green Bubble you will find all the ins and outs.
Plants are never exactly the same, the shape and dimensions can change