Geef een groene boost aan je interieur

Nooit meer zeulen en slepen

Free shipping vanaf € 20,- (NL)
Information
Green, green and more green: with Dracaena you get the most important ingredient for the 'Urban Jungle' living trend in your home!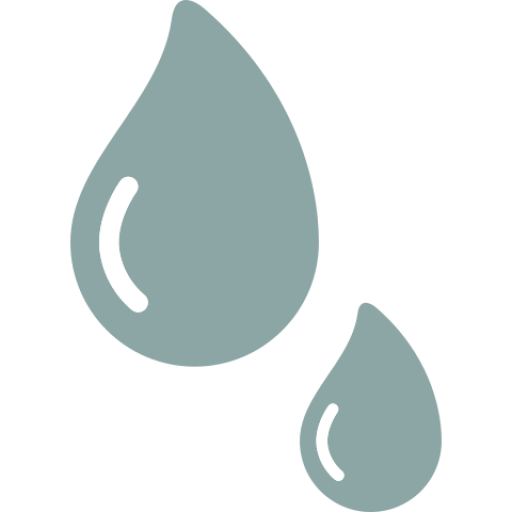 Once a week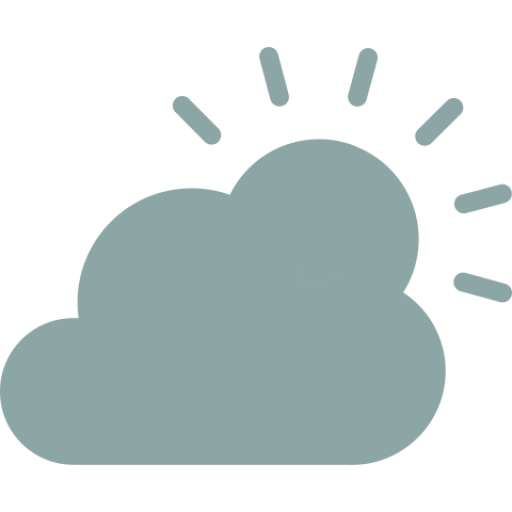 Likes to stand on a semi-sunny and shady spot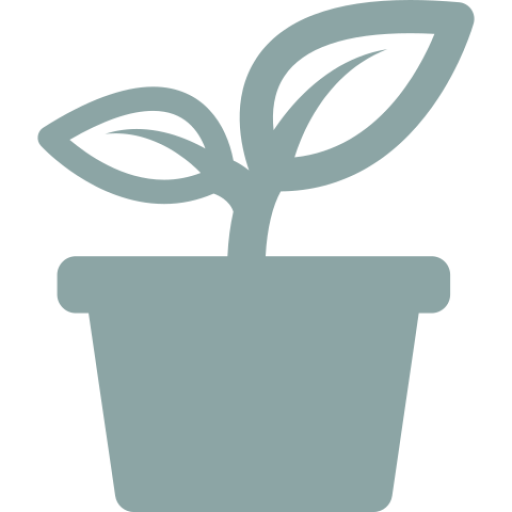 Pot size 17cm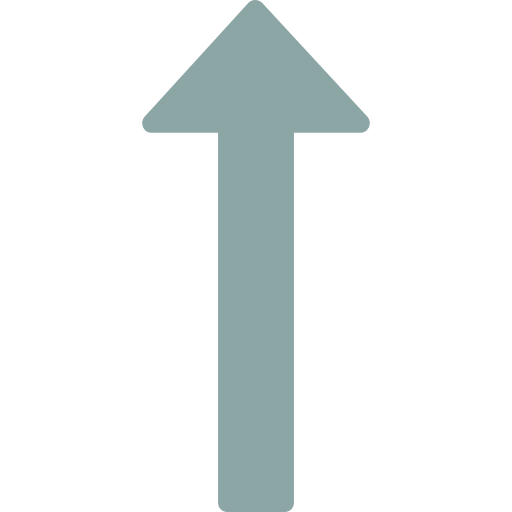 Height 80cm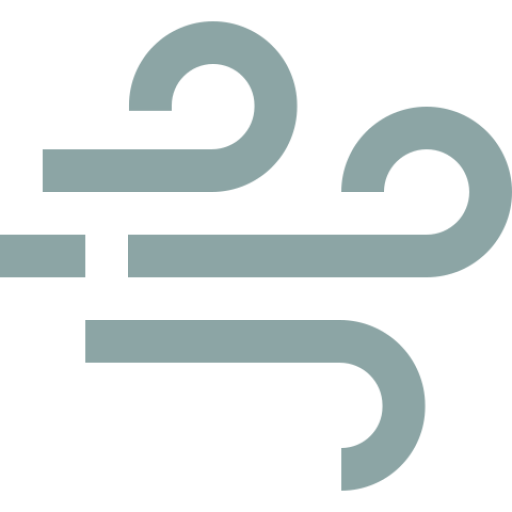 Air purifying
Are you a real plant killer but still want to enjoy extra green in your home? Then Dracaena is the perfect plant for you.
Plants are never exactly the same, the shape and dimensions can change
Reviews
average of 1 review(s)
By
:
Willemein
Date
:
05/03/2019
Enige plant. Mijzelf eens in de watten gelegd met een schitterend cadeau. Nou en of!!!