2x Dracaena Lemon Lime Kopstek
|
Geef een groene boost aan je interieur

Nooit meer zeulen en slepen

Free shipping vanaf € 20,- (NL)
Information
Green, green and more green: with Dracaena you get the most important ingredient for the 'Urban Jungle' living trend in your home!
Once a week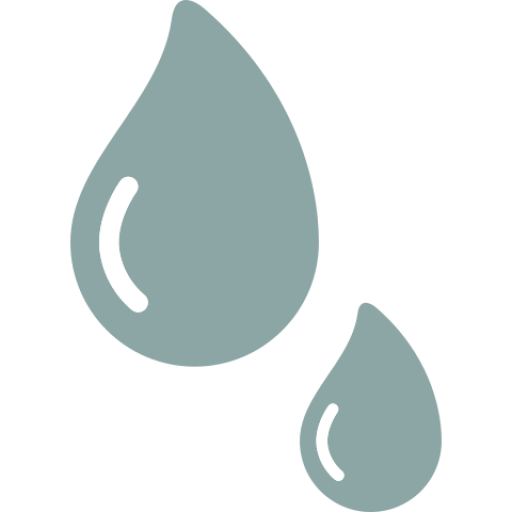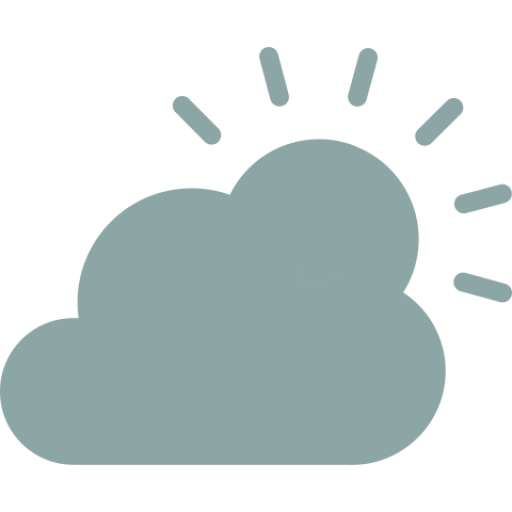 Likes to stand on a semi-sunny and shady spot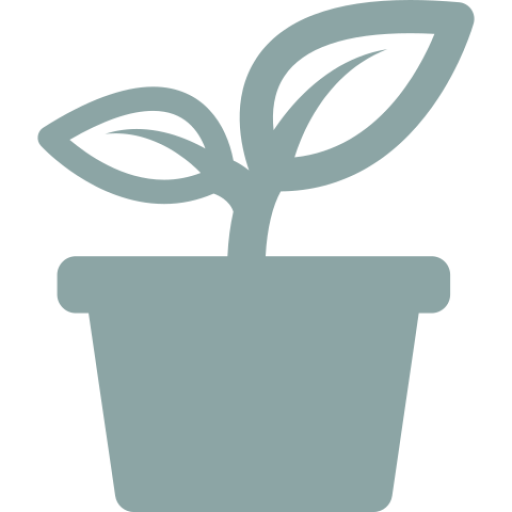 Pot size 11cm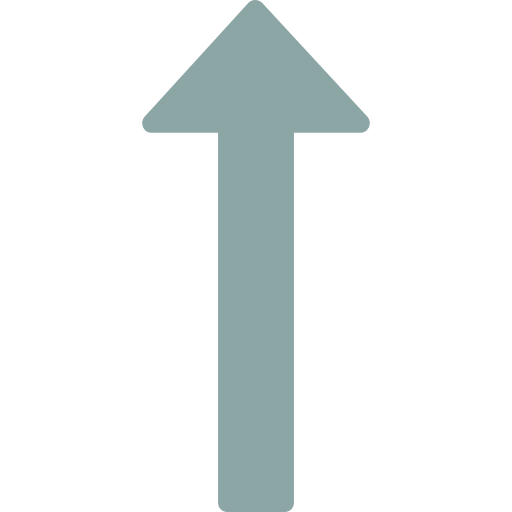 Height 70cm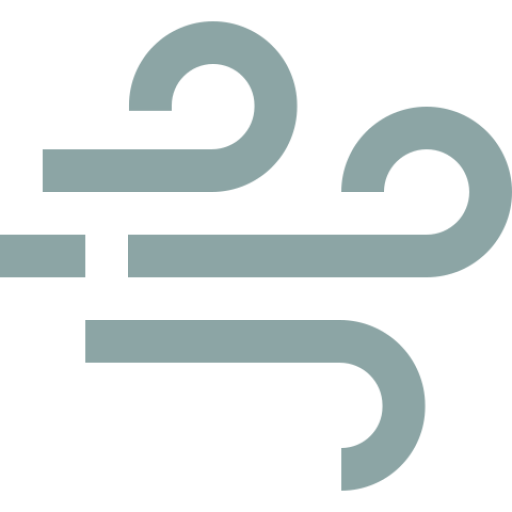 Air purifying
Are you a real plant killer but still want to enjoy extra green in your home? Then Dracaena is the perfect plant for you.
Plants are never exactly the same, the shape and dimensions can change
Reviews
average of 1 review(s)
By
:
Koen
Date
:
05/03/2019
Mijn moeder is hier helemaal fan van dus gelijk besteld via deze website. Het ging niet helemaal goed maar wat een goede klantenservice hebben ze hier echt een dikke 10!