Product description
Green, green and more green: with the Dracaena Green you get the most important ingredient for the 'Urban Jungle' living trend in your home! The Dracaena is a striking green mood maker with an easy character.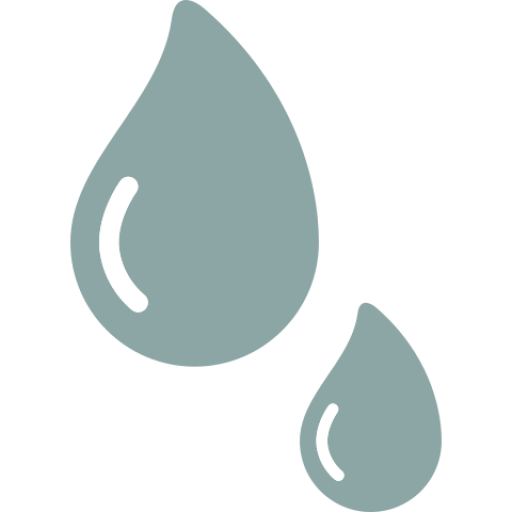 Drinks a little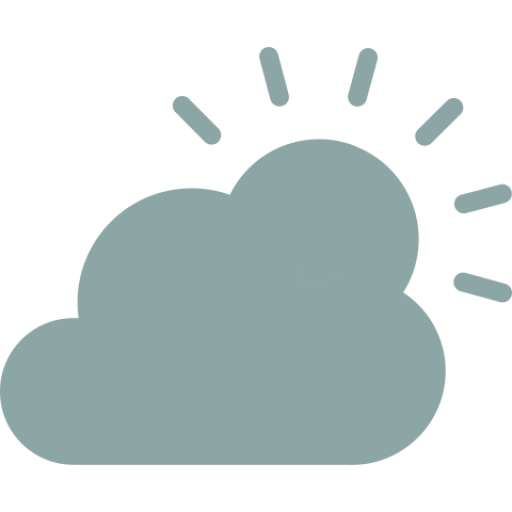 Loves to stand in a half sunny/shady spot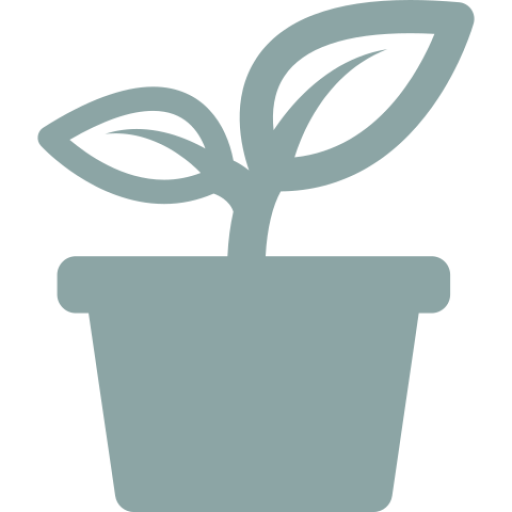 Pot size 11cm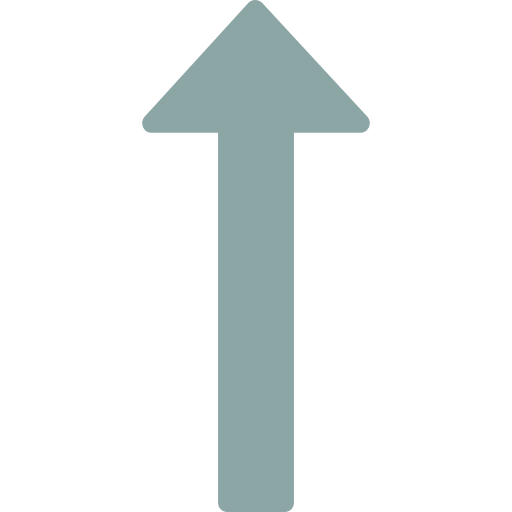 Height 40cm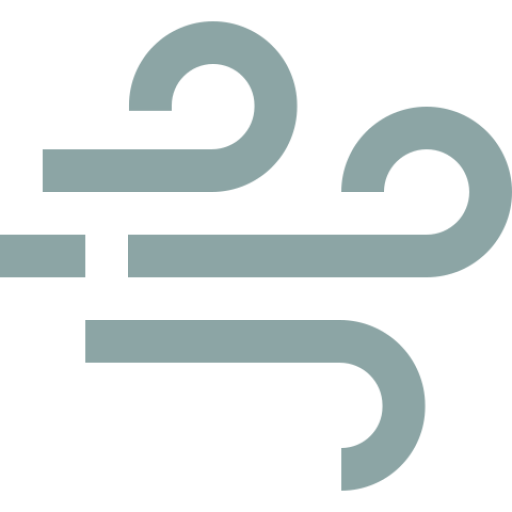 Air purifying
Are you a real plant killer but you still want to enjoy extra green in your home? Then the Dracaena is the perfect candidate. Want to know more about this sturdy strain? On the care page of Green Bubble you will find all the ins and outs.
Plants are never exactly the same, the shape and dimensions can change
Had 2 van deze schattige plantjes bestelt en stond gek te kijken toen ik 1 grote doos zag thuis. Maar er zaten 2 van deze plantjes in. Heel goed verpakt zeg!

Ik hou van groene kamerplanten. Ik kende deze planten nog niet maar toen ik er 2 had besteld was ik erg benieuwd. Toen ze bezorgd werden verbaasde ik me over de verpakking! Geniaal ingepakt en helemaal goed aangekomen ook. De planten doen het ook goed. Ze zijn easy-care en heel gaaf.
#joingreenbubble
Green Bubble bij jou thuis! Inspiratie voor alle planten liefhebbers.
€19,95