Product description
This plant doesn't like what 'too' stands for. Don't water it too much and don't put it in a light spot. Furthermore, it is quickly satisfied and is also lout proof.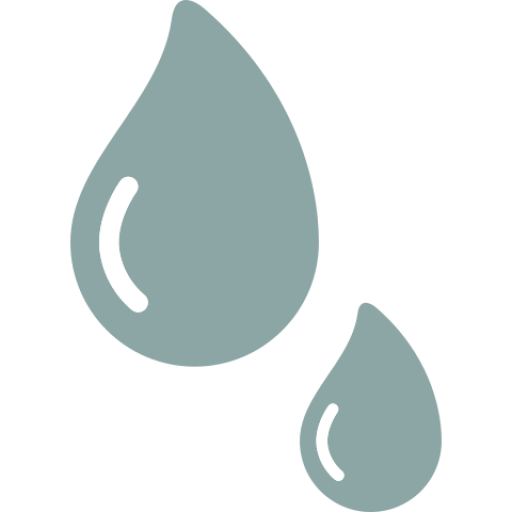 Drinks little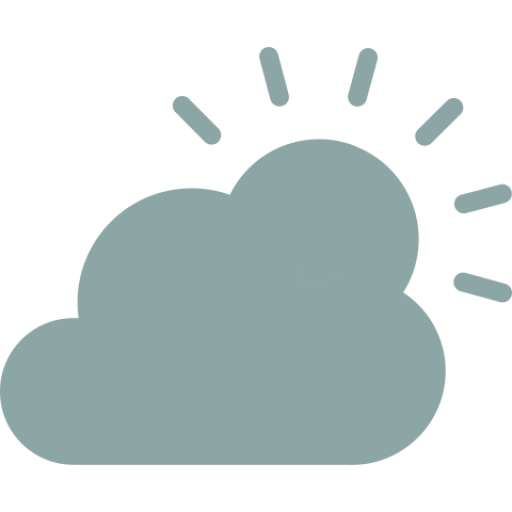 A little bit of both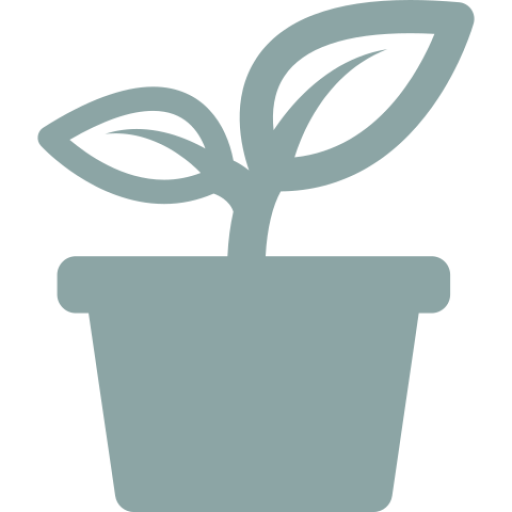 Pot size 11cm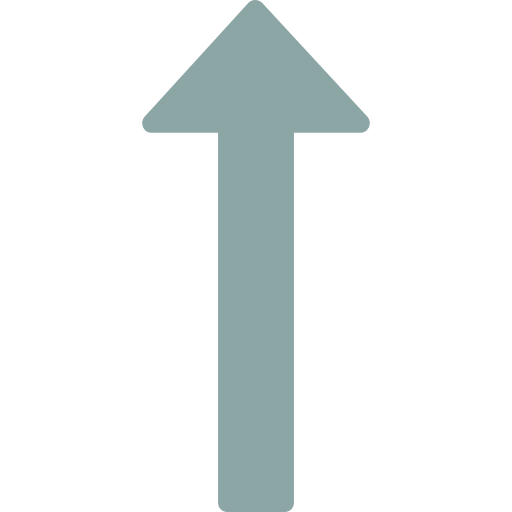 Height 40cm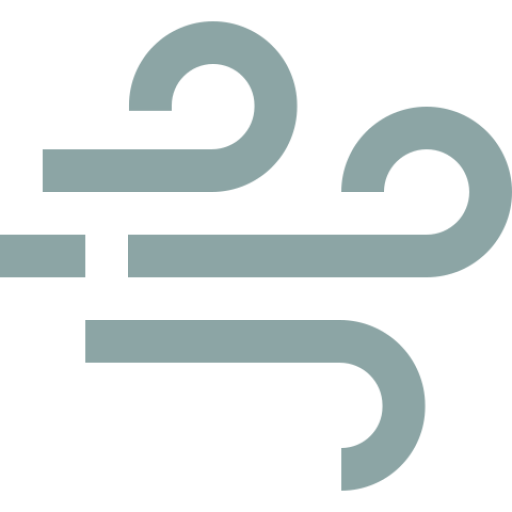 Air purifying
Are you a real plant killer but you still want to enjoy extra green in your home? Then the Dracaena is the perfect candidate. 
Plants are never exactly the same, the shape and dimensions can change.
By dirk

10 / Mar / 2020

prachtige plantjes, zijn makkelijk te onderhouden....

Super gaaf, heb mijn vriendin ermee verrast.

Net een inimini palmboompje heel erg leuk en makkelijk in onderhoud. Heb er zo'n paperbag bij besteld staat leuk!
#joingreenbubble
Green Bubble bij jou thuis! Inspiratie voor alle planten liefhebbers.