Geef een groene boost aan je interieur

Nooit meer zeulen en slepen

Free shipping vanaf € 20,- (NL)
Information
They are easy to take care of and they are also lout proof! Bring this tough plant duo into your home quickly.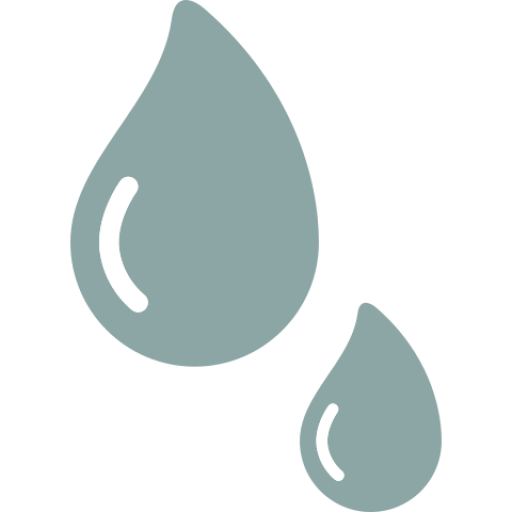 Once a week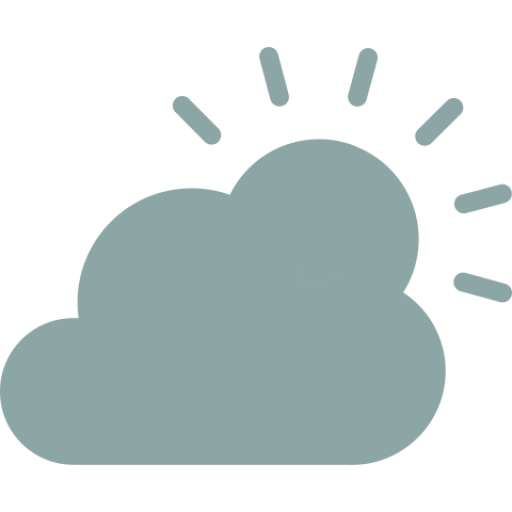 Likes to stand on a half sunny half shade spot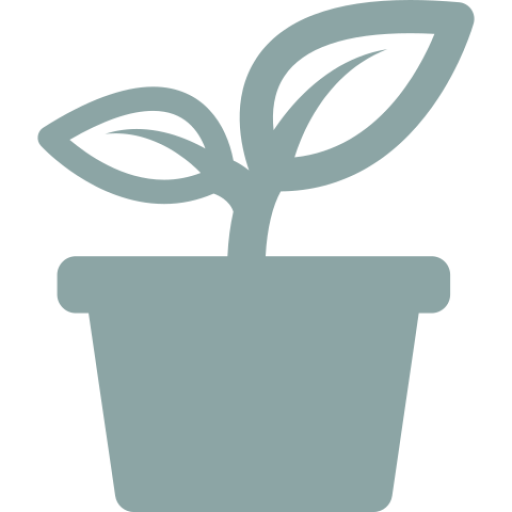 Pot size 11cm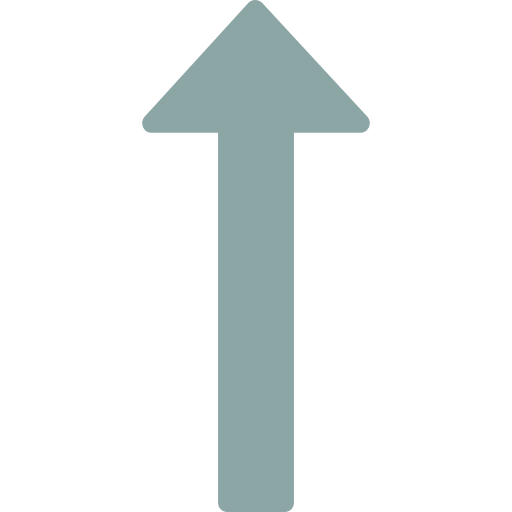 Height 45cm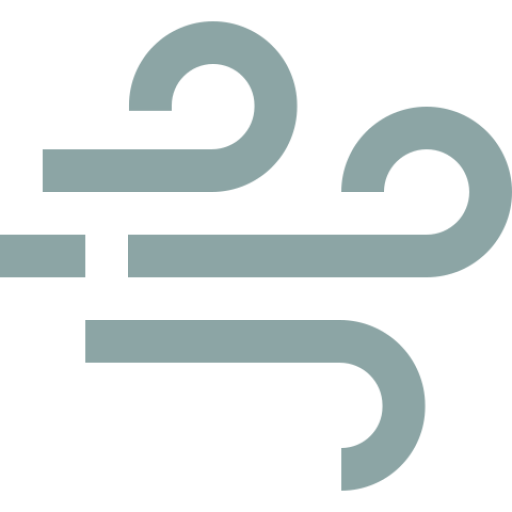 Air purifying
Are you a real plant killer but you still want to enjoy extra green in your home? Then the Dracaena is the perfect candidate.
Plants are never exactly the same, the shape and dimensions can change
Reviews
average of 3 review(s)
By
:
Anton
Date
:
05/03/2019
levering duurde mij net ff te lang. maar bleek aan TNT te liggen... altijd hetzelfde gezeur. maar wel super service bij de kweker.
By
:
K. Boers
Date
:
05/03/2019
Dit is absoluut mijn favo
By
:
Lisbeth
Date
:
05/03/2019
Planten zijn tof. Ik ben er heel erg blij mee!