Product description
The Jungle King must have its big leaves, they give each interior a typical 'Jungle Vibe'.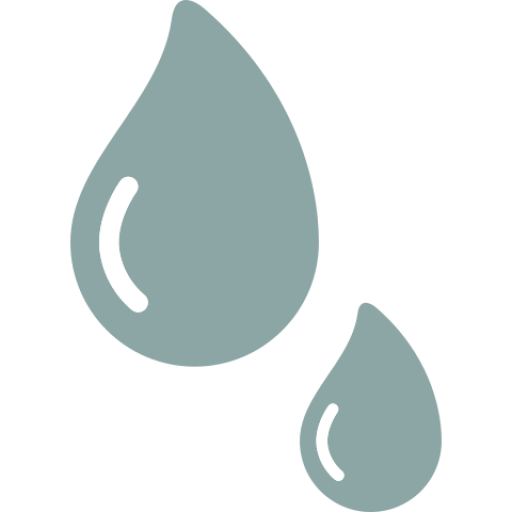 1x per week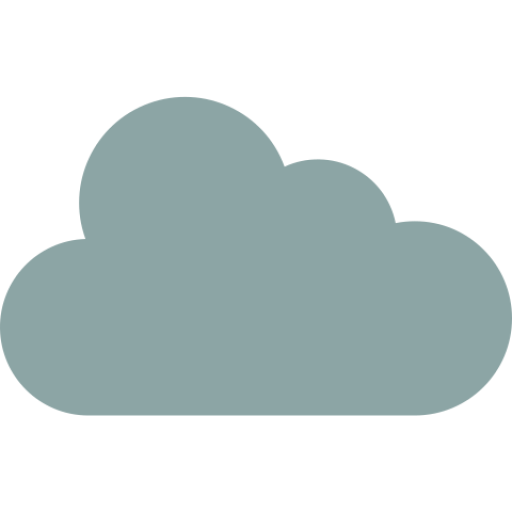 Put me in the shade.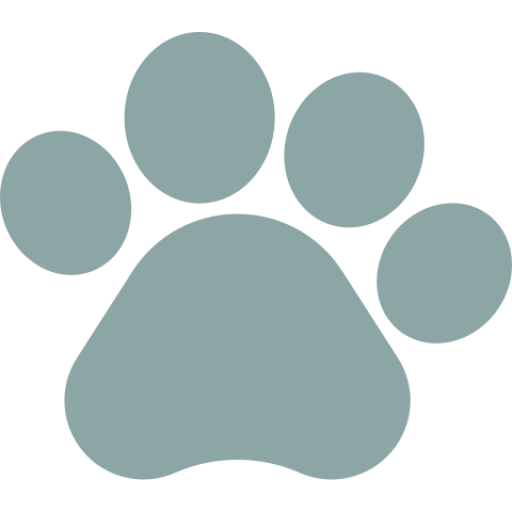 Pet-proof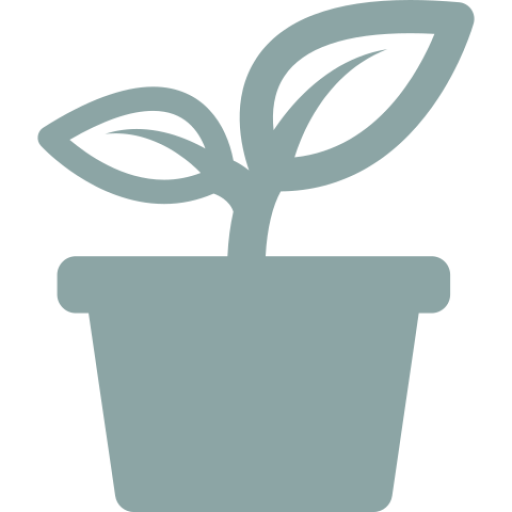 Pot size 14cm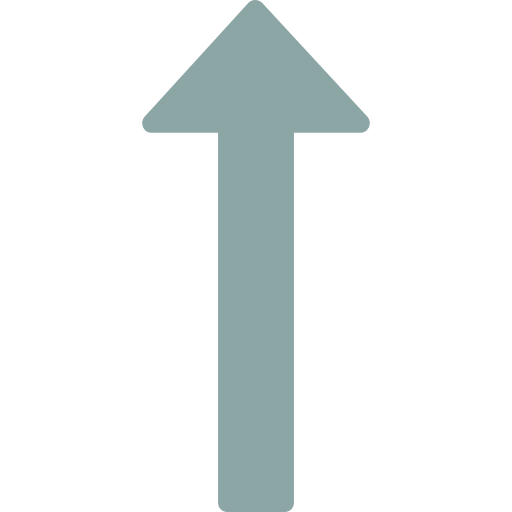 Height 60cm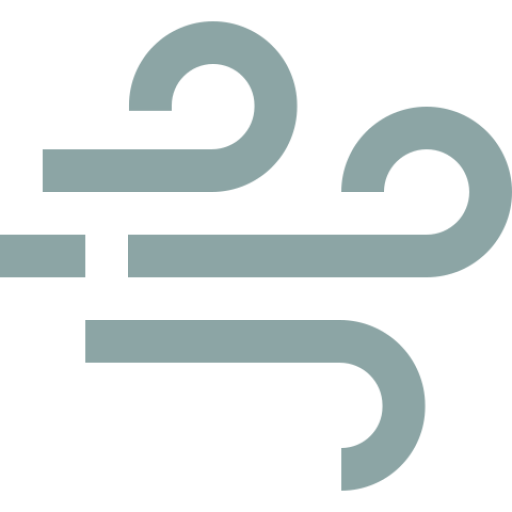 Air purifying
The Jungle King loves shade. Give regularly a small amount of water. Oh... and don't let the soil dry out! 
Plants are never exactly the same, the shape and dimensions can change.
De plant is vandaag helemaal mooi en intact aangekomen! Hij staat prachtig! Enorm bedankt!
€24,95

€29,95

€29,95
€44,95