Product description
The leaves of this topper are covered with the tail of a stingray. Look at it!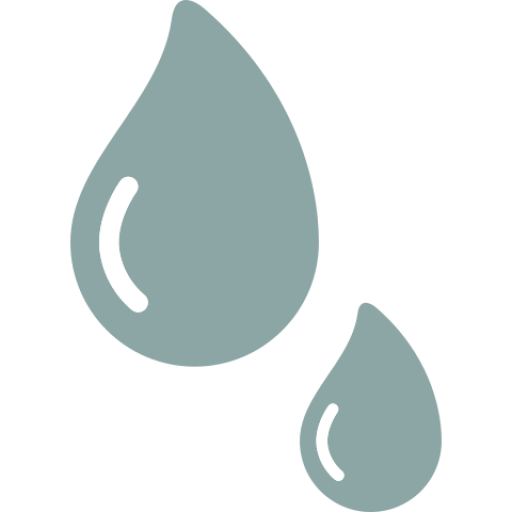 1x per week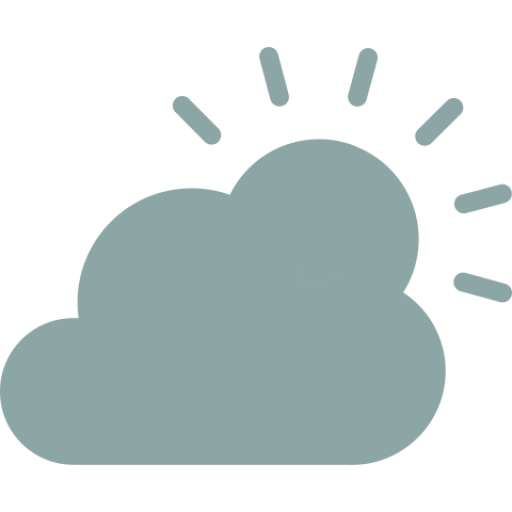 A little bit of both.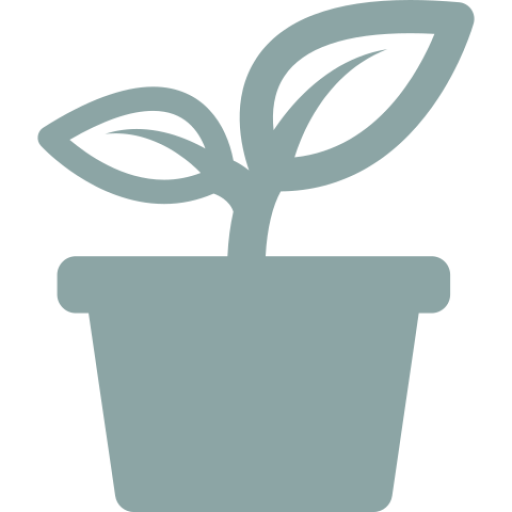 Pot size 12cm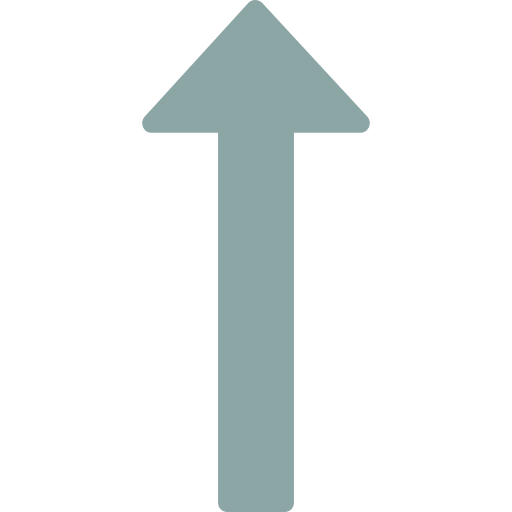 Height 45cm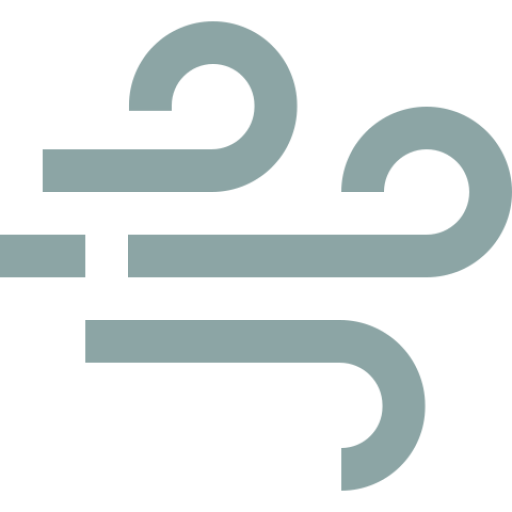 Air purifying
The Alocasia, also called elephant ear, is a great plant with a tropical touch that is a nice addition to your interior. 
Plants are never exactly the same, the shape and dimensions can change.
Ok niet de allermakkelijkste maar wel een hele stoere plant zeg. Bij mij gaat het tot noch toe goed wat betreft de verzorging. Bladeren gingen wat hangen, maar ben begonnen met extra water te geven. Resultaat± een supergave plant!

WAUW DIE IS GAAF ZEG!!!