Product description
The Alocasia is also called a skeleton plant. We understand why. You can also put it outside in a tropical summer shower... or take it with you in the shower.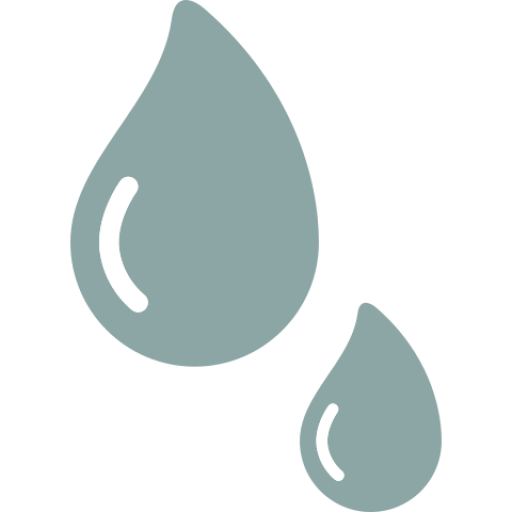 1x per week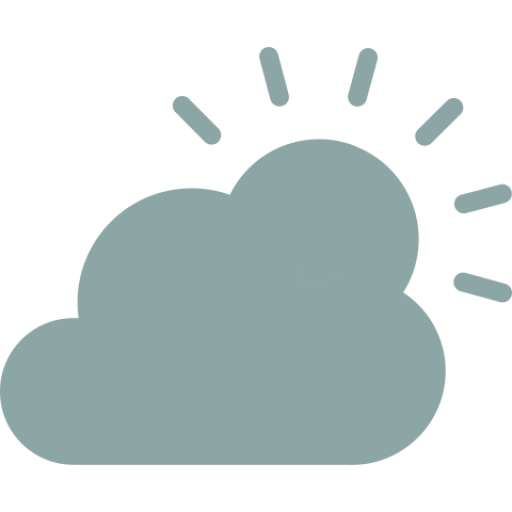 A little bit of both.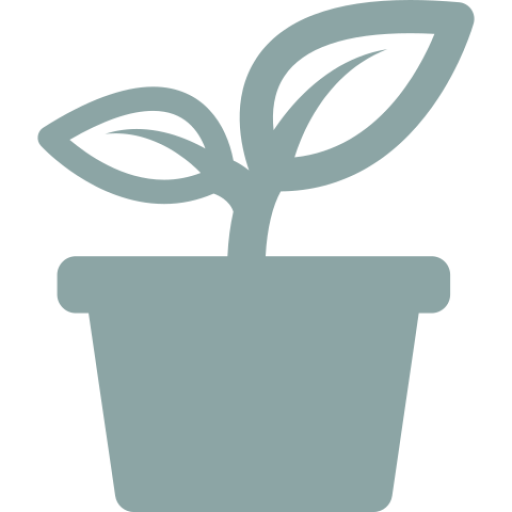 Pot size 12cm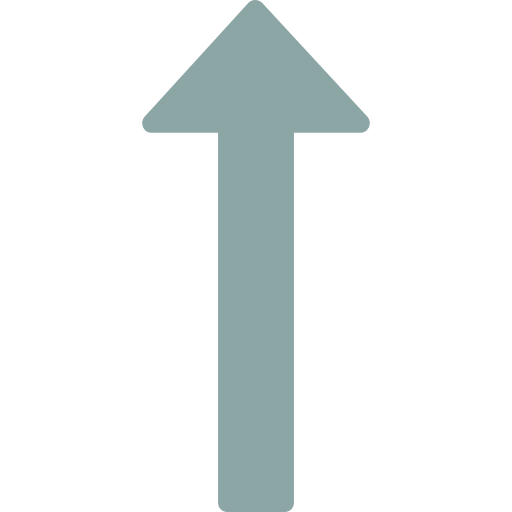 Height 45cm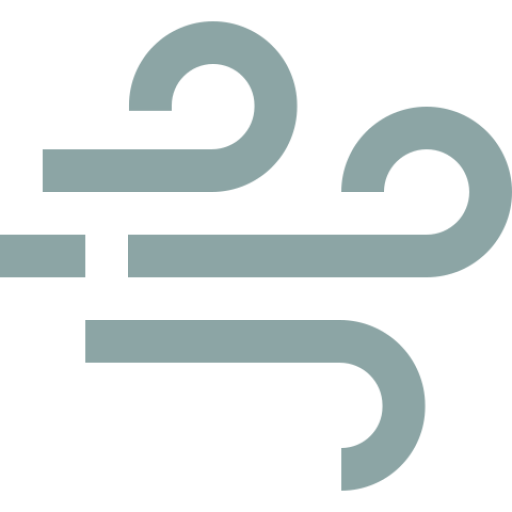 Air purifying
The Alocasia, also called elephant ear, is a great plant with a topical touch that is really a nice addition to your interior. 

Plants are never exactly the same, the shape and dimensions may vary. 
Goede levering en prachtige plant!